HOW TO CONQUER TATTOOING IN 7 DAYS




This project is about exploring an unknown territory by learning and practicing for a week, and documenting the process and what has been learned from the experience. I chose to learn tattooing.

DAY 1
Order a beginner's practice tattoo kit
DAY 2
Watch a not very helpful video to set everyhing up
DAY 3
Let's try it on fruits.
Make a smily face!
DAY 4
Try to tattoo something meaningful,
for example: Samoa patterns
DAY 5
What if on other materials?
How about this fake skin paper!
DAY 6
Use a transfer stencil paper! It helps to control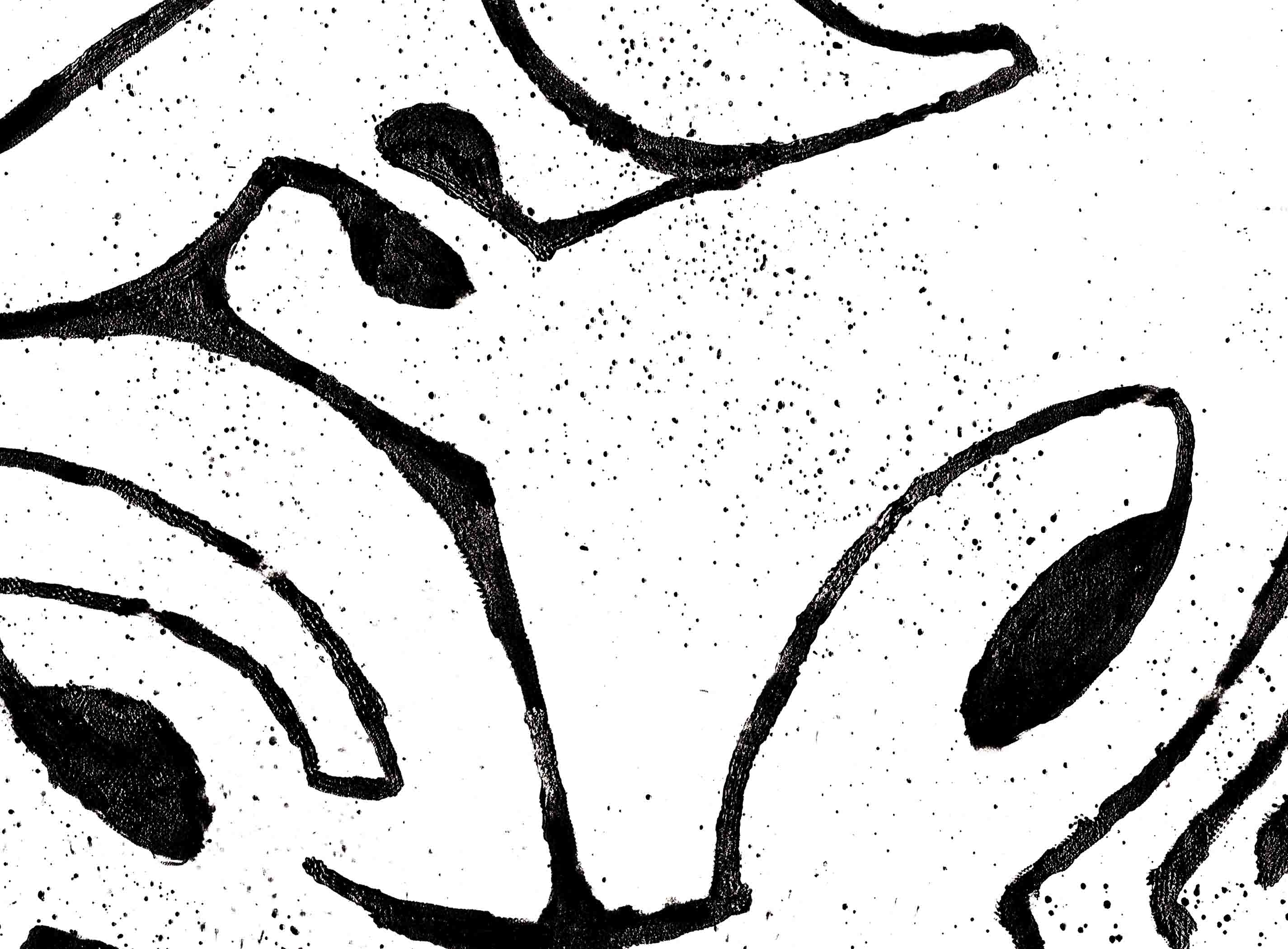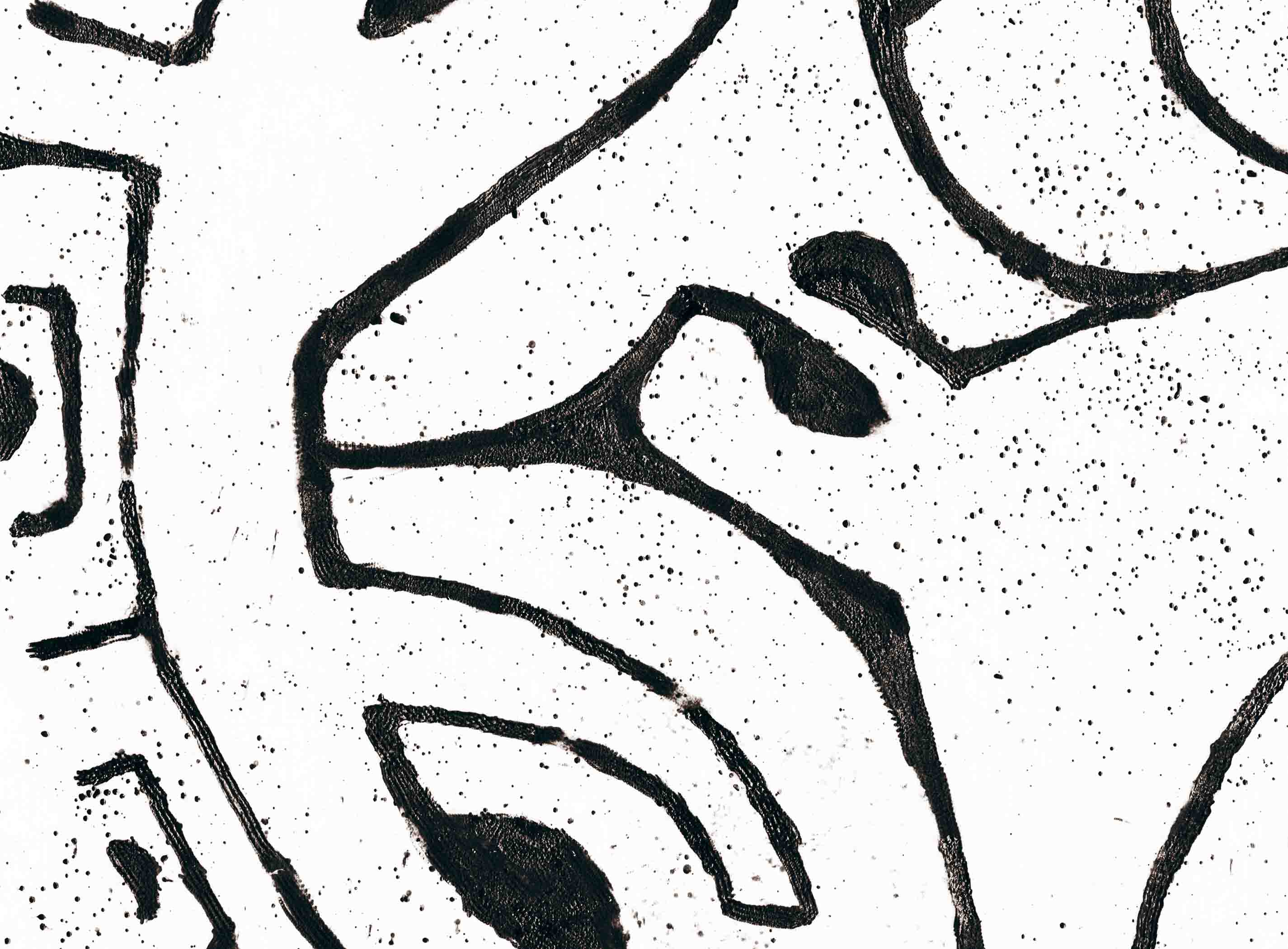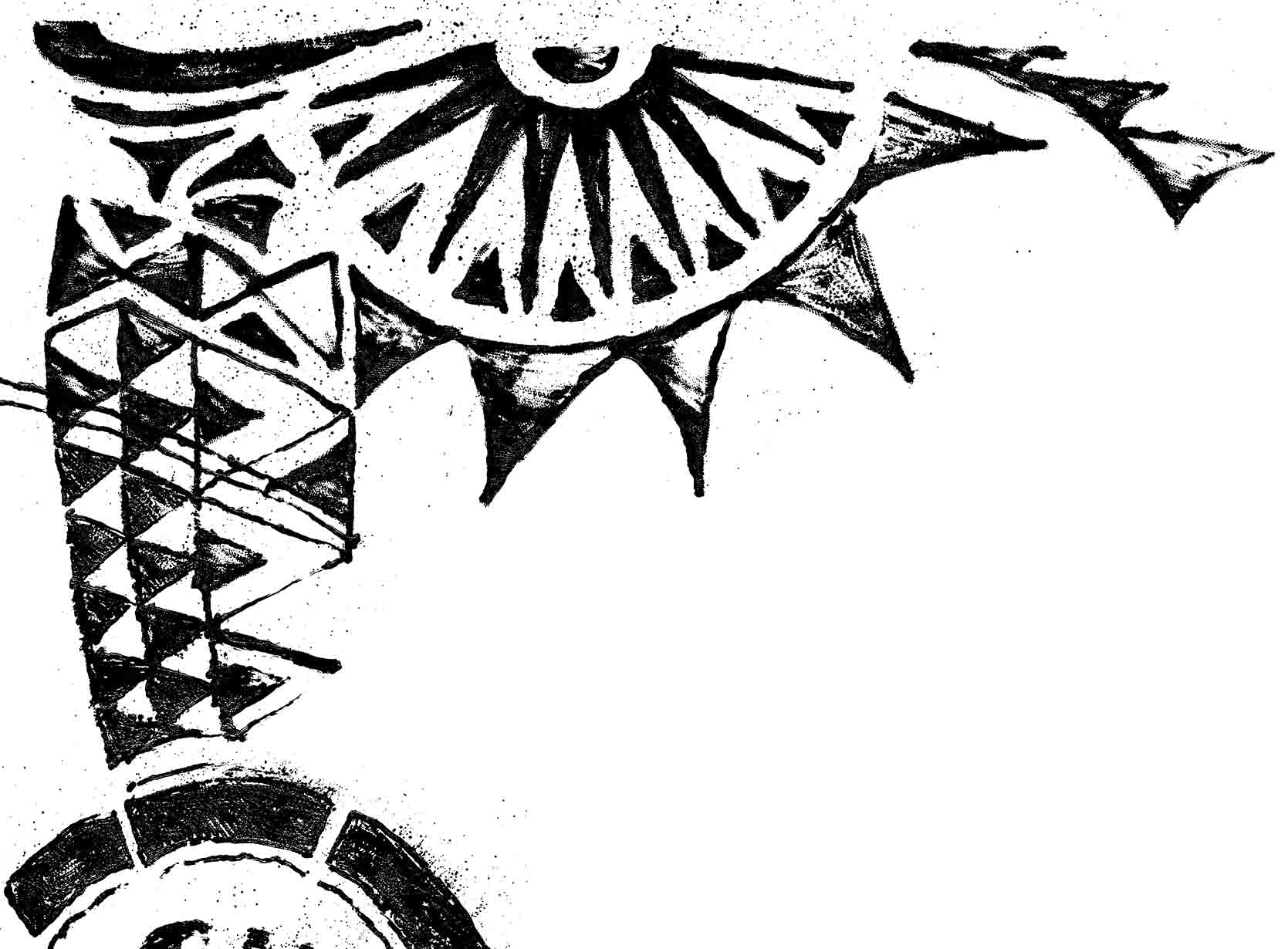 DAY 7
Ideas for a project:
Permanent VS Temporary

Skin Tattoo — Last — Permanent
Fruits Tattoos — Fruits go bad — Temporary