Design Work for
Ad Hoc Industries
Harvard i-labs Rebranding
Early research, Brainstorm, Presentation Design,


Applications of the New Icons: T-shirt, Sweatshirt, Tote Bag Design

Boston BRT, the Barr Foundation (NPO)
Event Design: Signs, Posters, Coaster, Way Finding


Event Photographer


Care package Design: Floor sticker, tote bag, mask, hand sanitizer, postcard design

UFC Zhang Weili
Presentation Design, Translation;


Potentially her branding and marketing materials in the US
I-labs Rebranding
Applications of the new icon system
Research
UFC Zhang Weili
Endorsement Deck Design
Boston BRT Campaign at the Barr Foundation
Signs, Posters, Signage Design
Event Photographer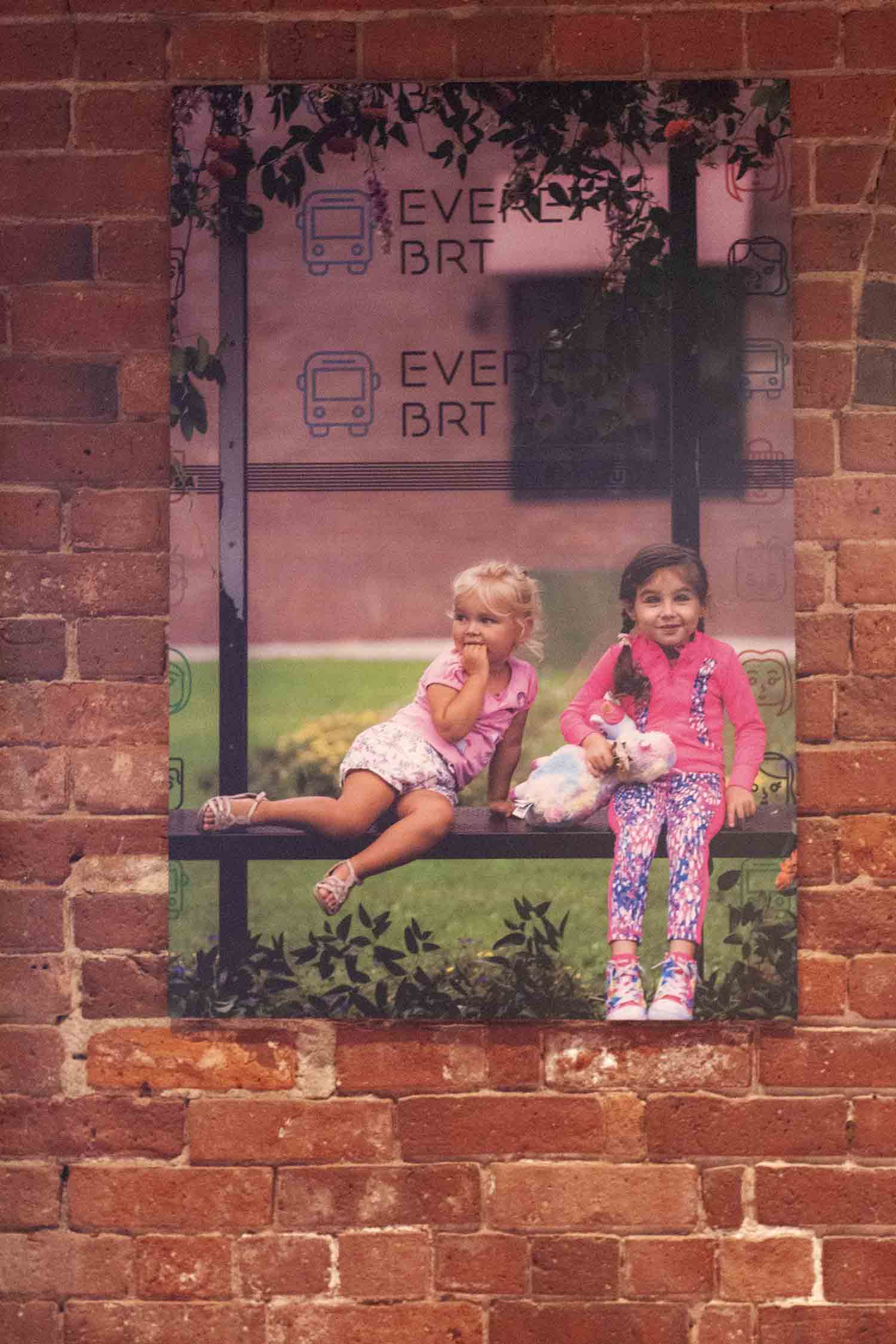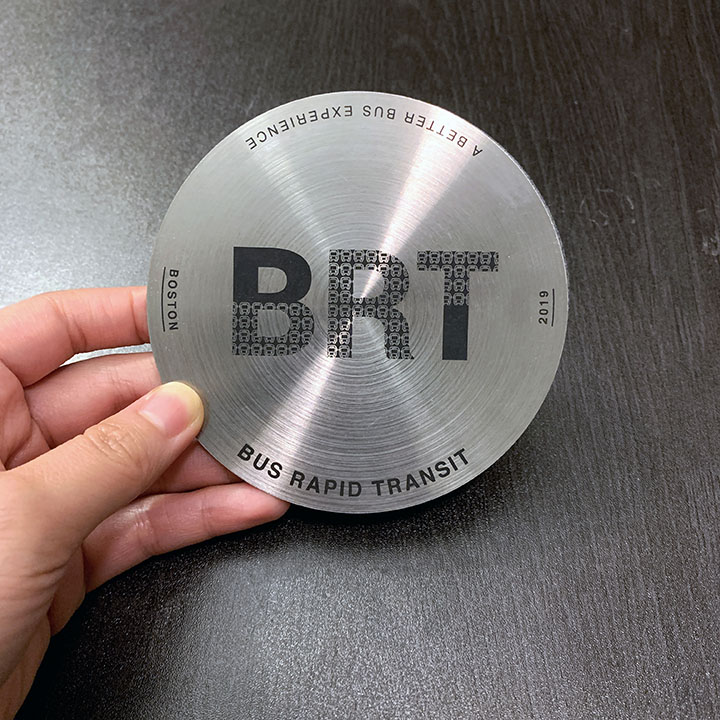 Boston BRT - Winter Flowerbomb
Event Photographer
Social Media Post Design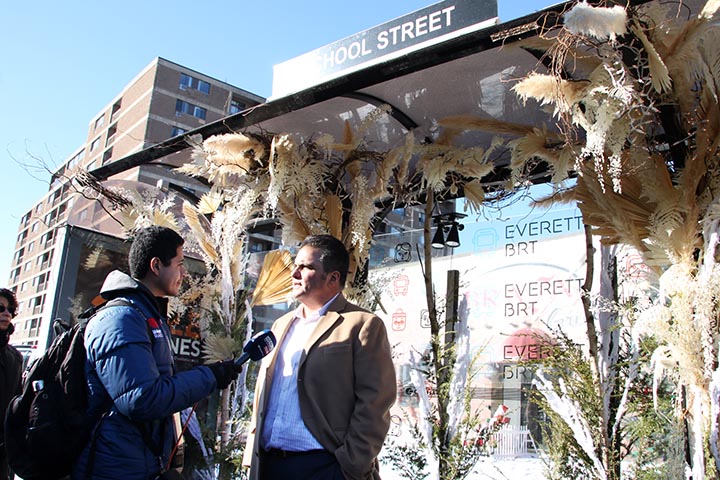 BRT Care Package
Floor sticker, signs design
Masks, hand-sanitizer, tote bag, postcard design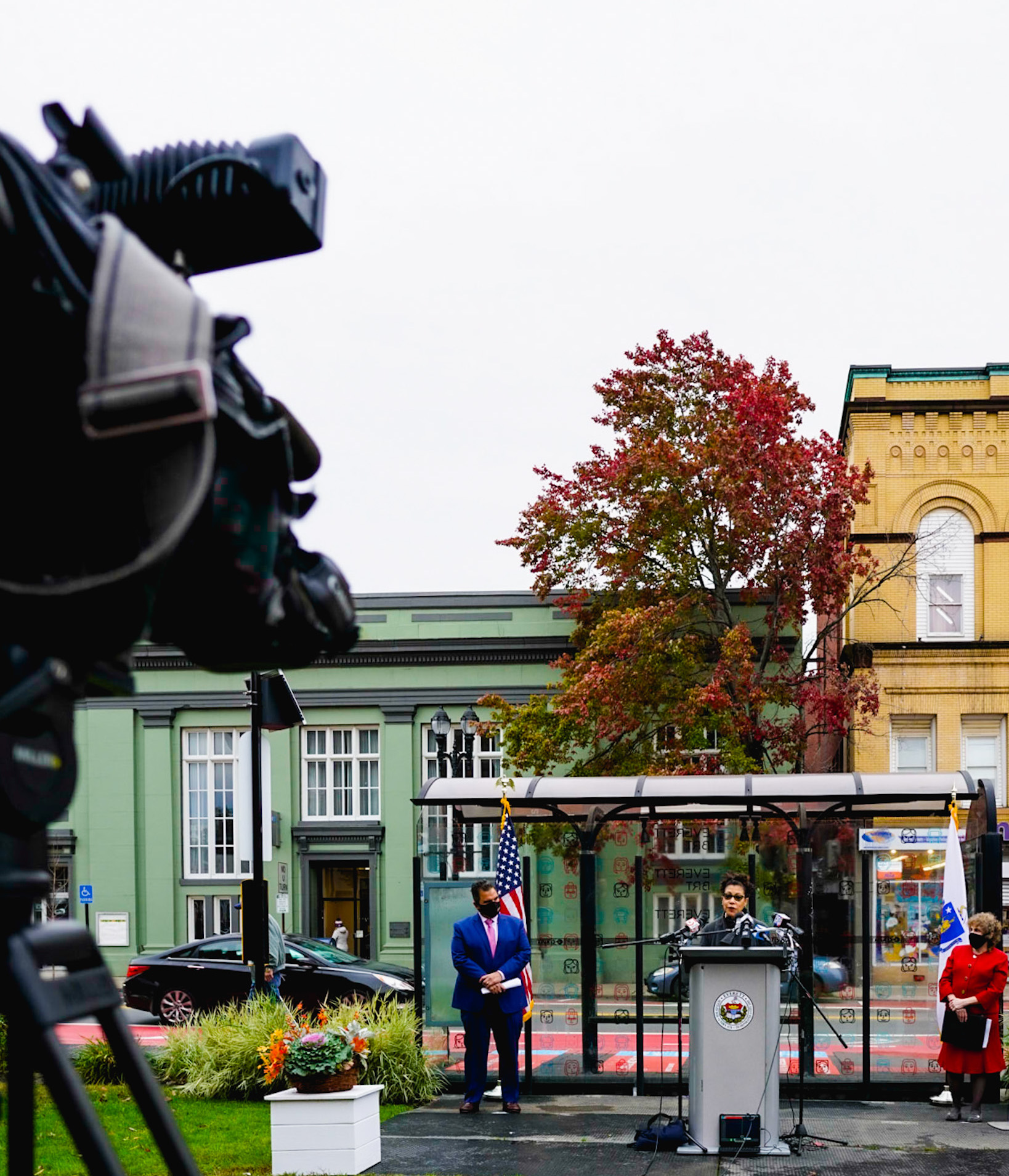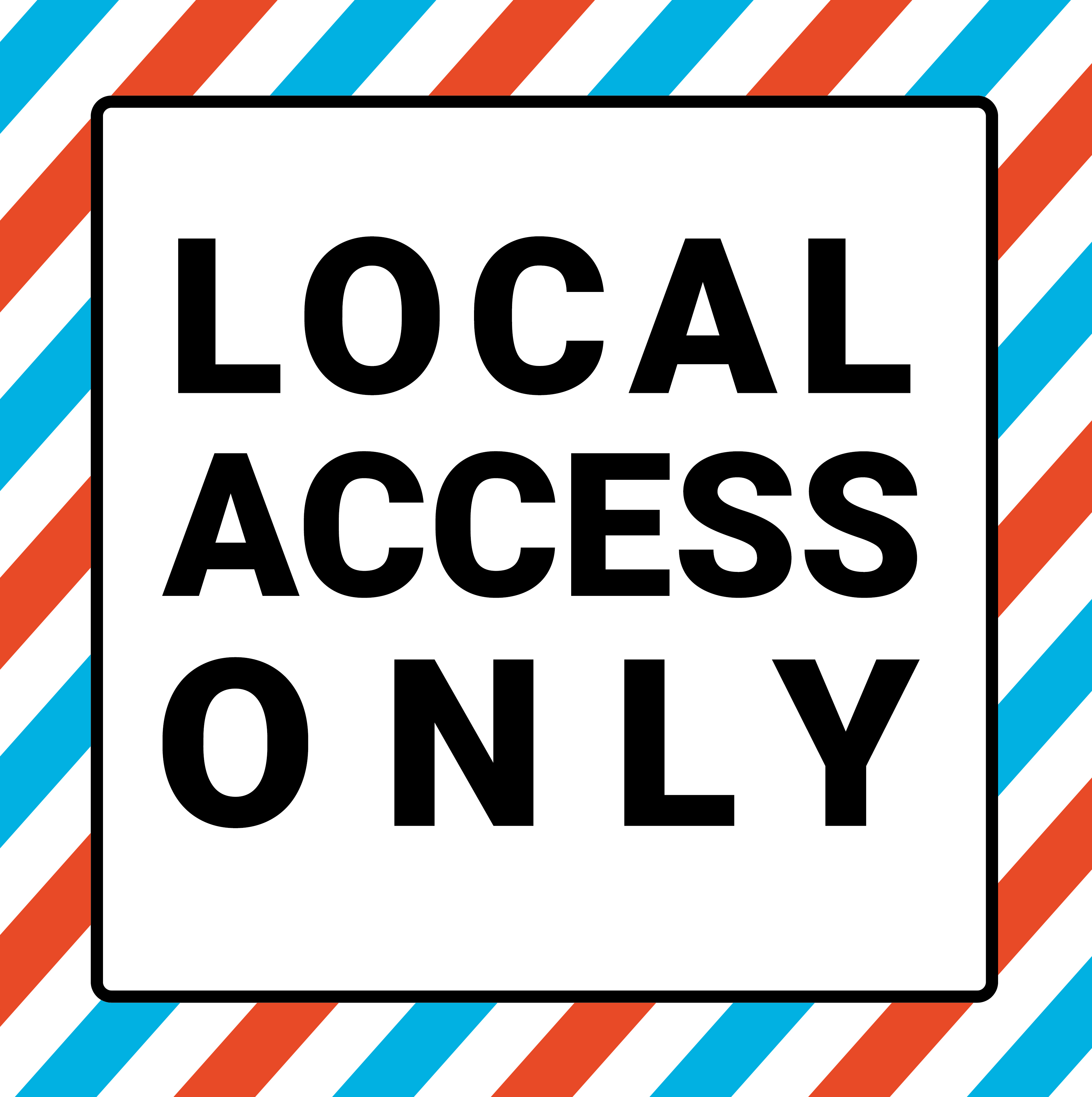 Love Your Neighborhood Contest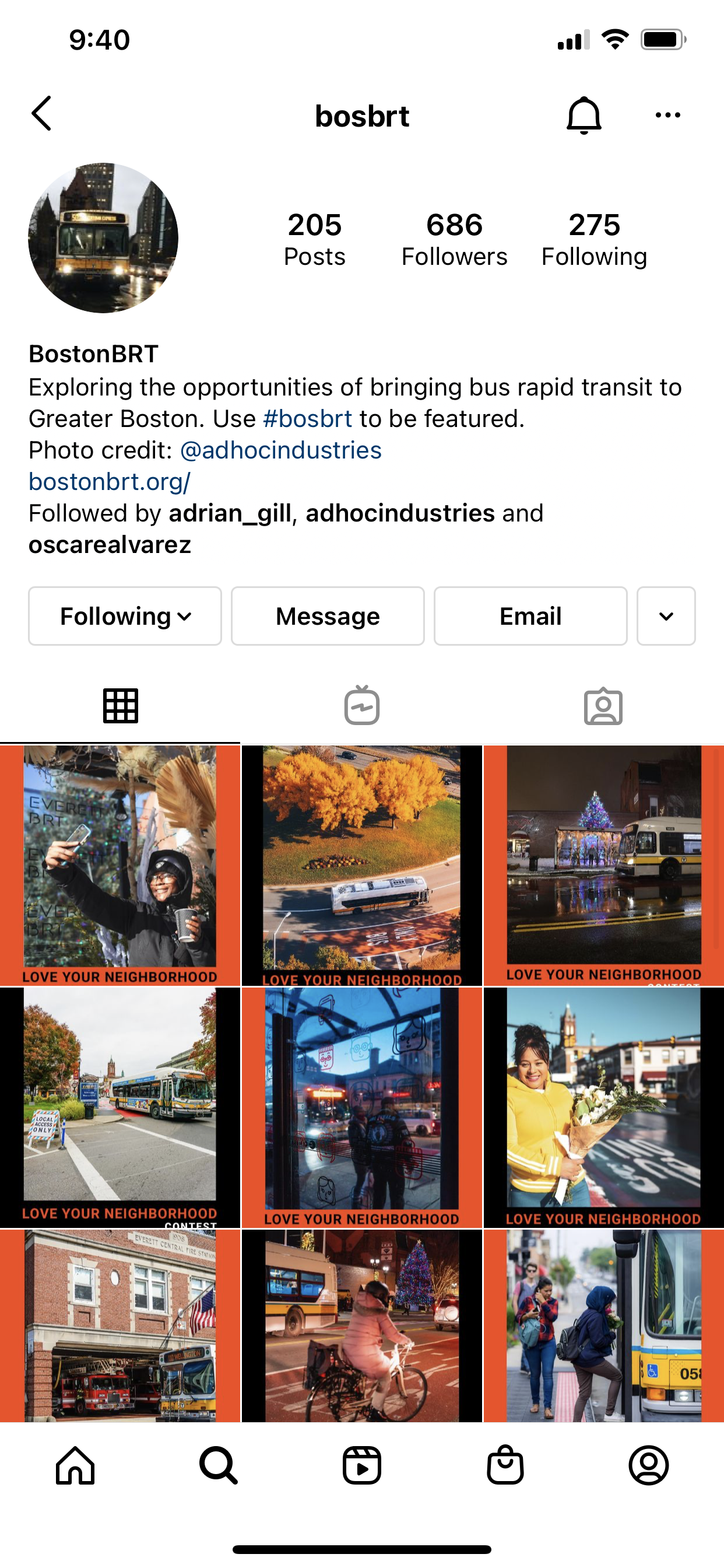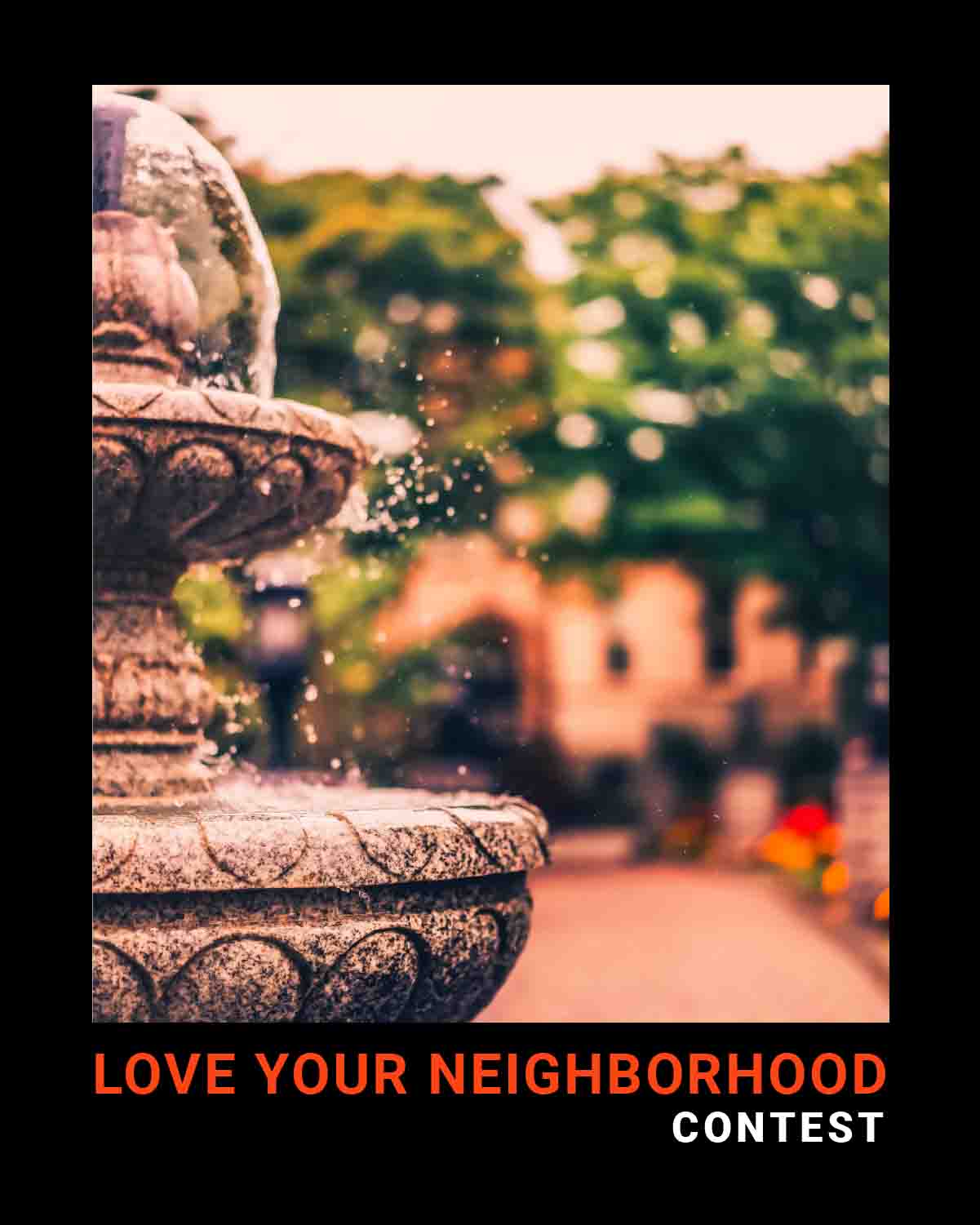 SPORTS DESIGN
Work for
TAPIN MOBILE SOLUTIONS
Design for all the leagues:
Ball & Jersey Design
Player Card & Certificate Design
Marketing Materials Design (Flyer, Poster, Sign, Social Media Post Design)
League Schedules Design (Haiti)
Soccer Team Logo Design (Haiti)
Trophy Plate Design (Haiti)
Logo Animation, Video Production (TapIn)
Email Marketing Design (TapIn, GDL)
Branding Identity (GDL, Greenfield)
Web Design (GDL, Greenfield)
Haiti Football Federation
TapIn Haiti Youth Football
TapIn Uganda Youth Football League
TapIn Tanzania Youth Football League
TapIn Kenya Youth Football League
Grassroots Development League (GDL)
Prep School Summer League (PSSL)
Soccer League Parent company: Greenfield Leagues LLC (Greenfield)
Le National: Designer Zimeng Wang dedicated to Haitian and African football
Logo Animation
Player Card Design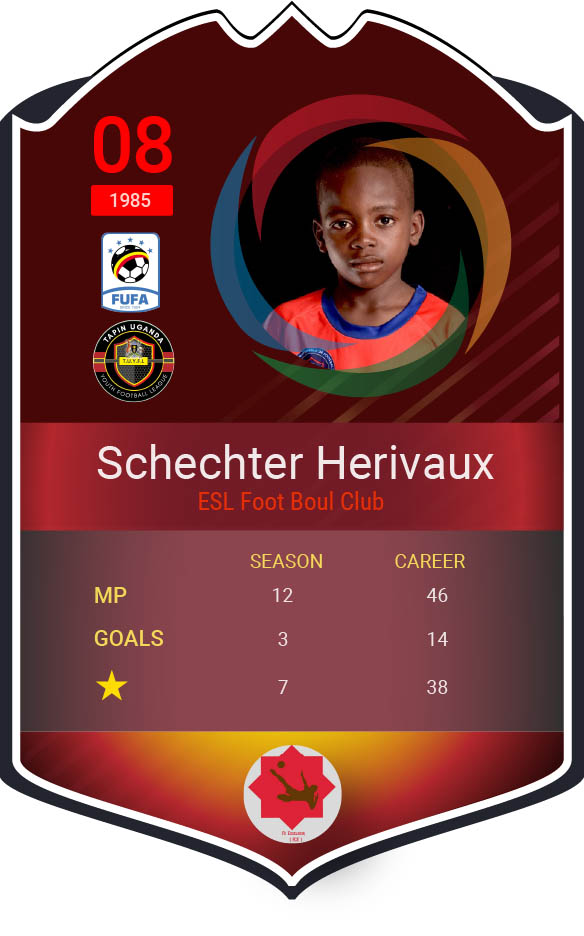 Design for the Haiti Football Federation
Ball Design
Training Jersey Design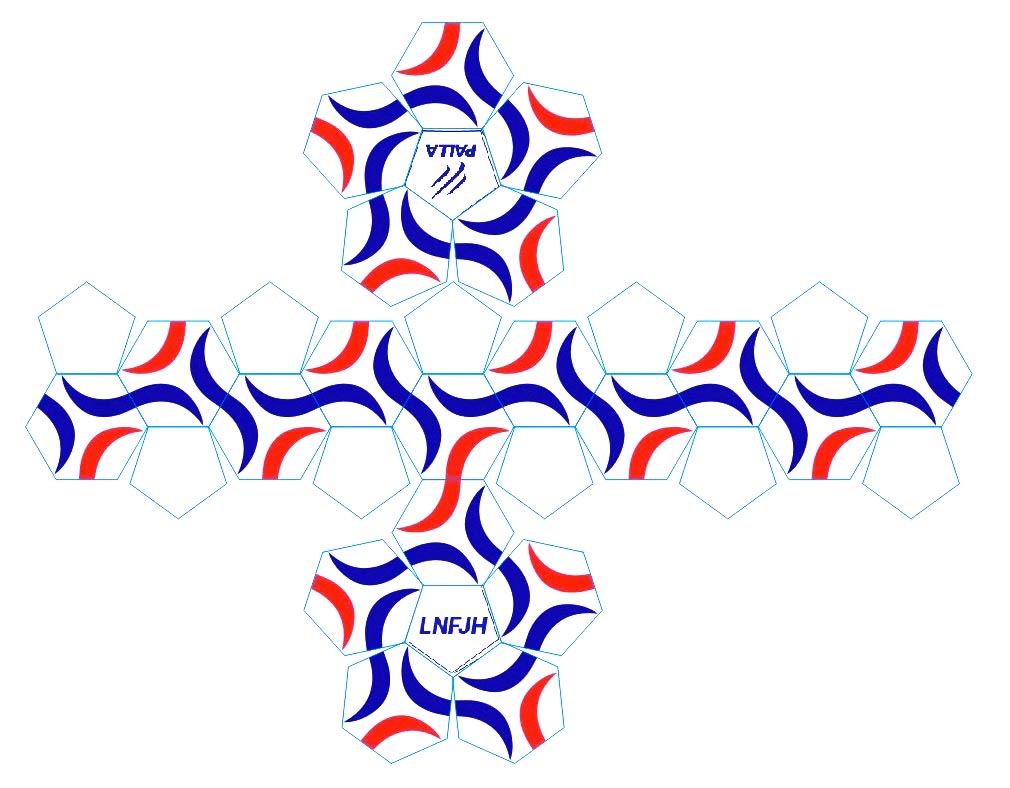 Soccer Jerseys/Ball/Trophy Plate Design
TapIn Haiti Youth Soccer League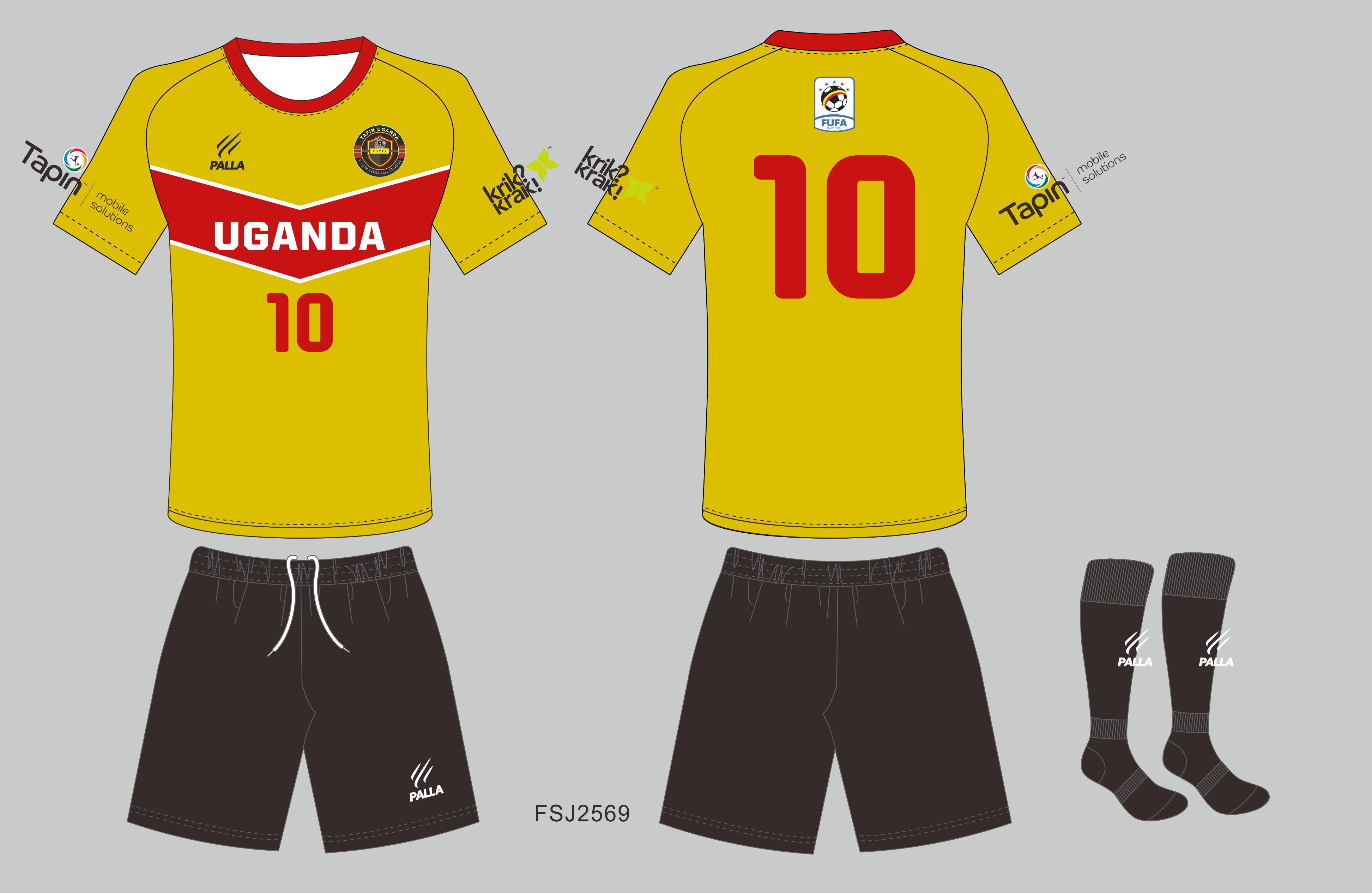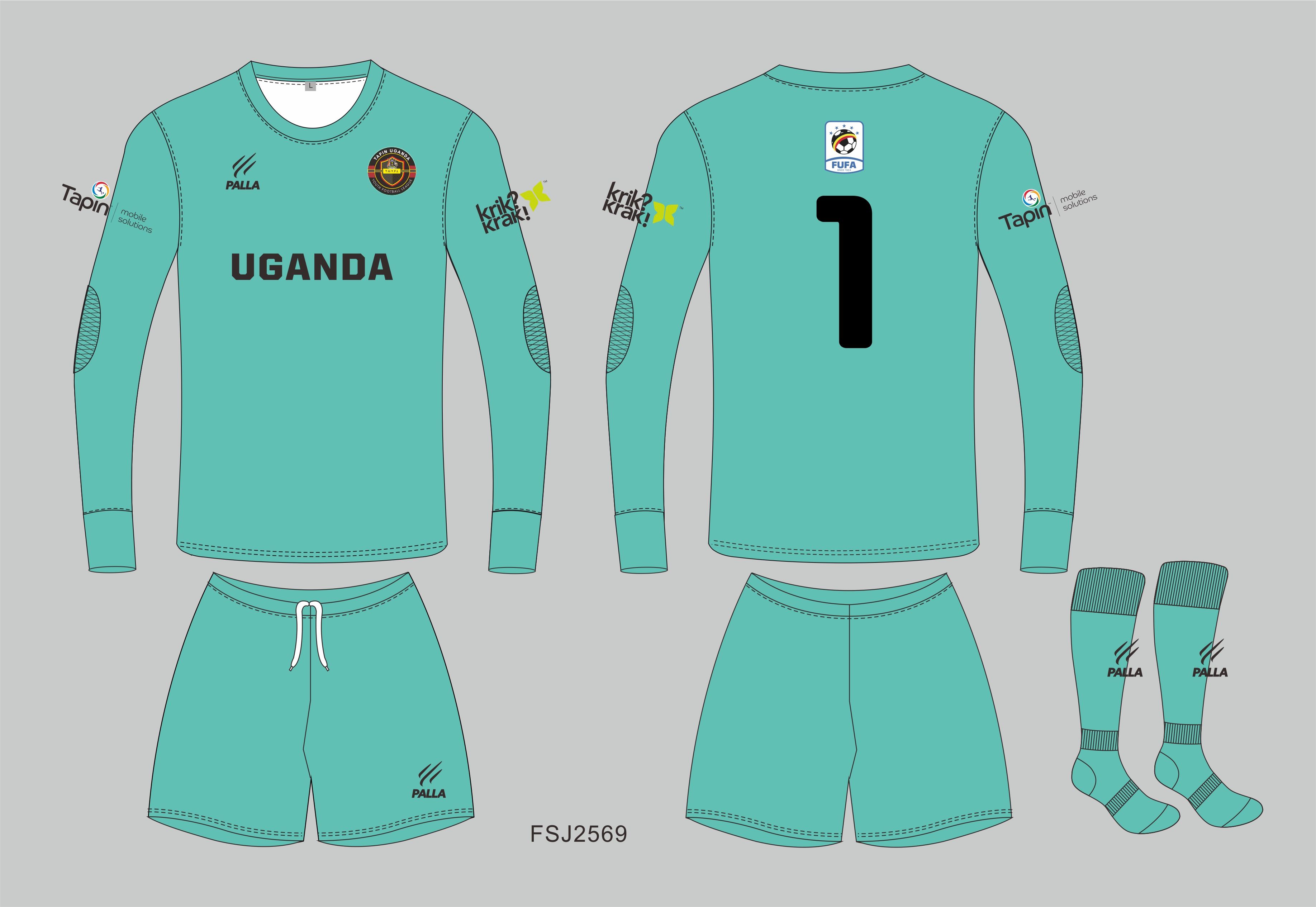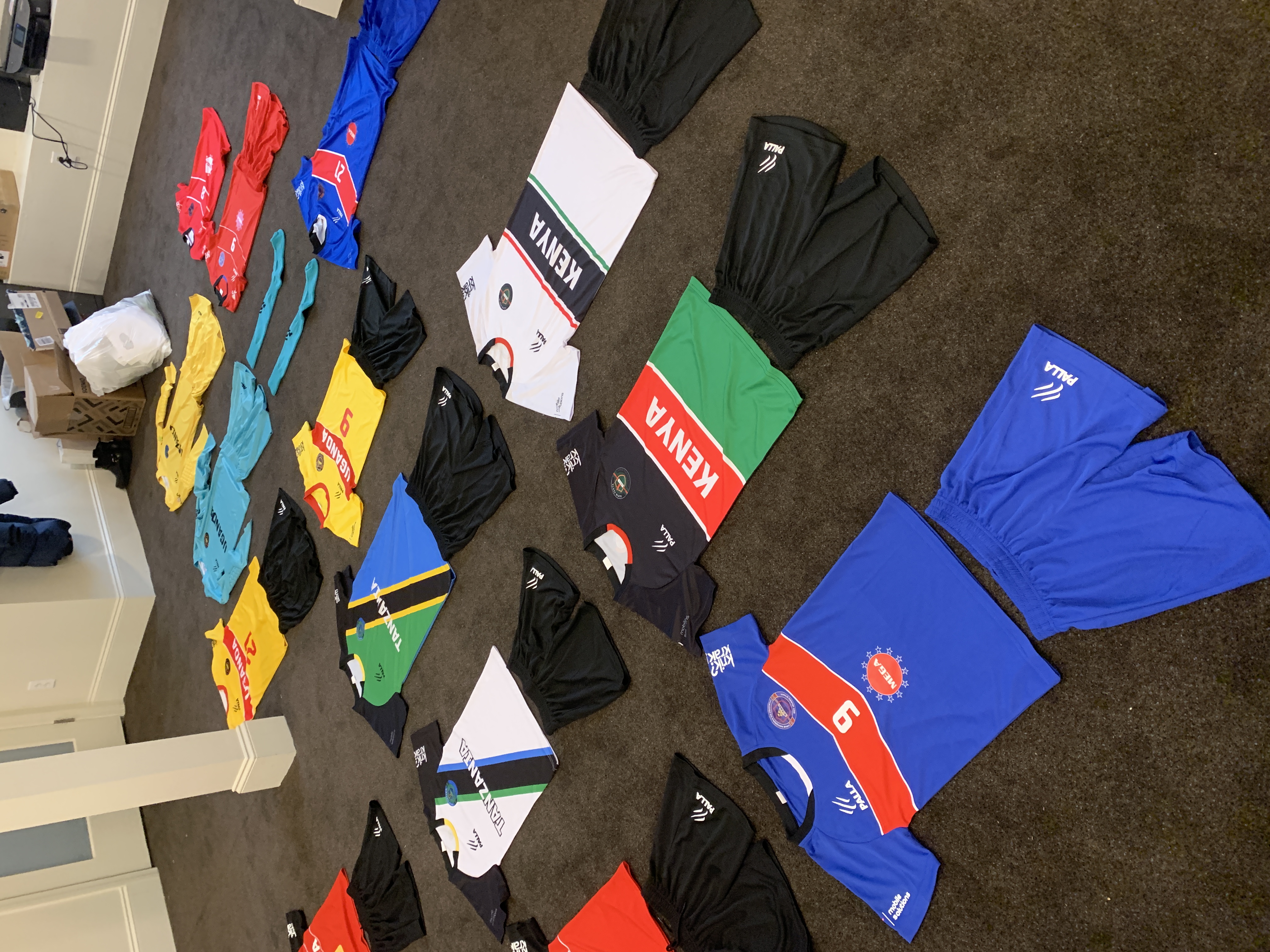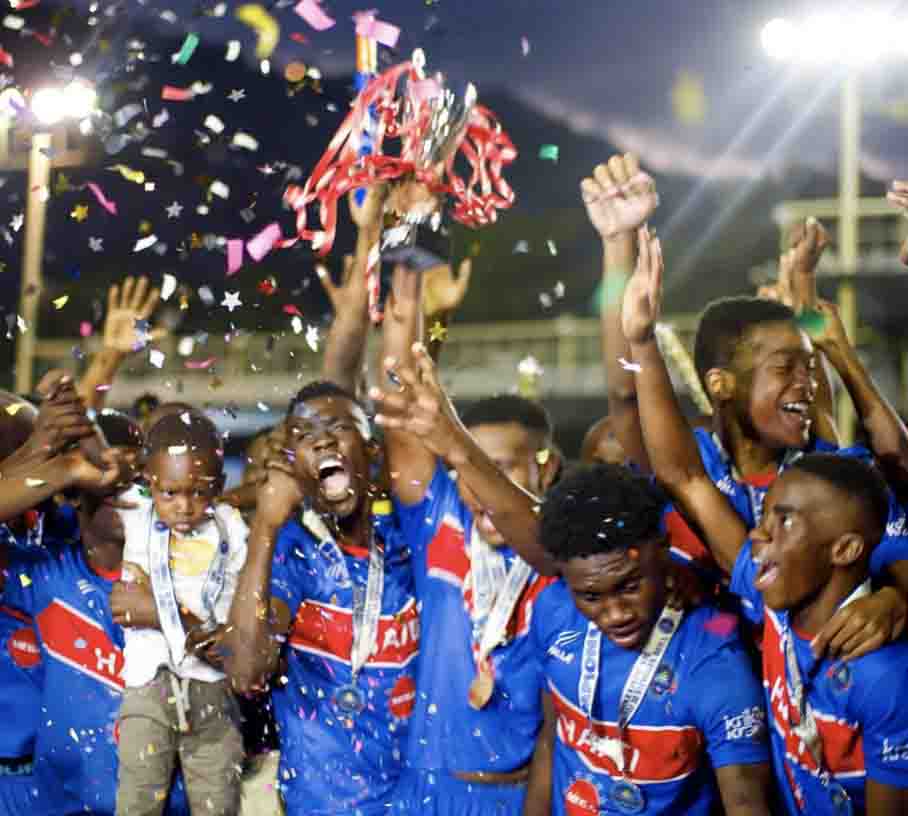 Sportswear Design
For TapIn Partner Sports brand Palla
Shake Shake Football Club (US) Soccer jerseys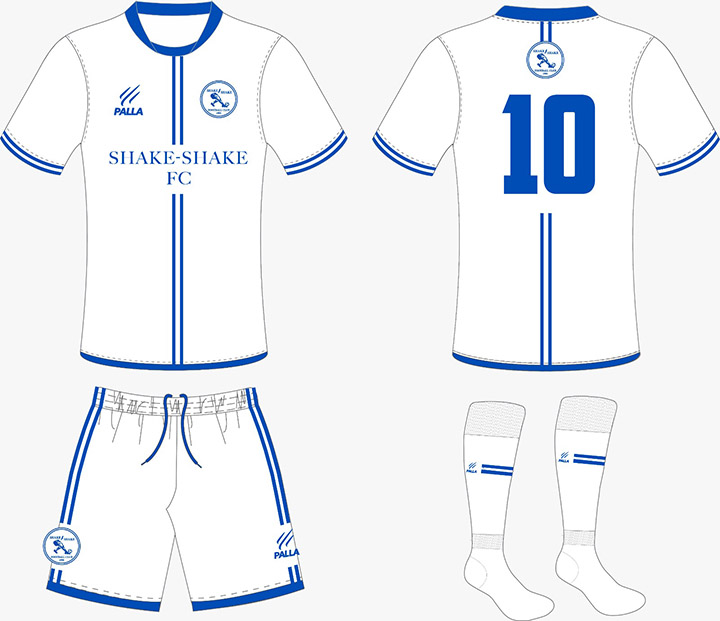 United Soccer Coaches Convention
Signs, social media, flyers, balls, jerseys design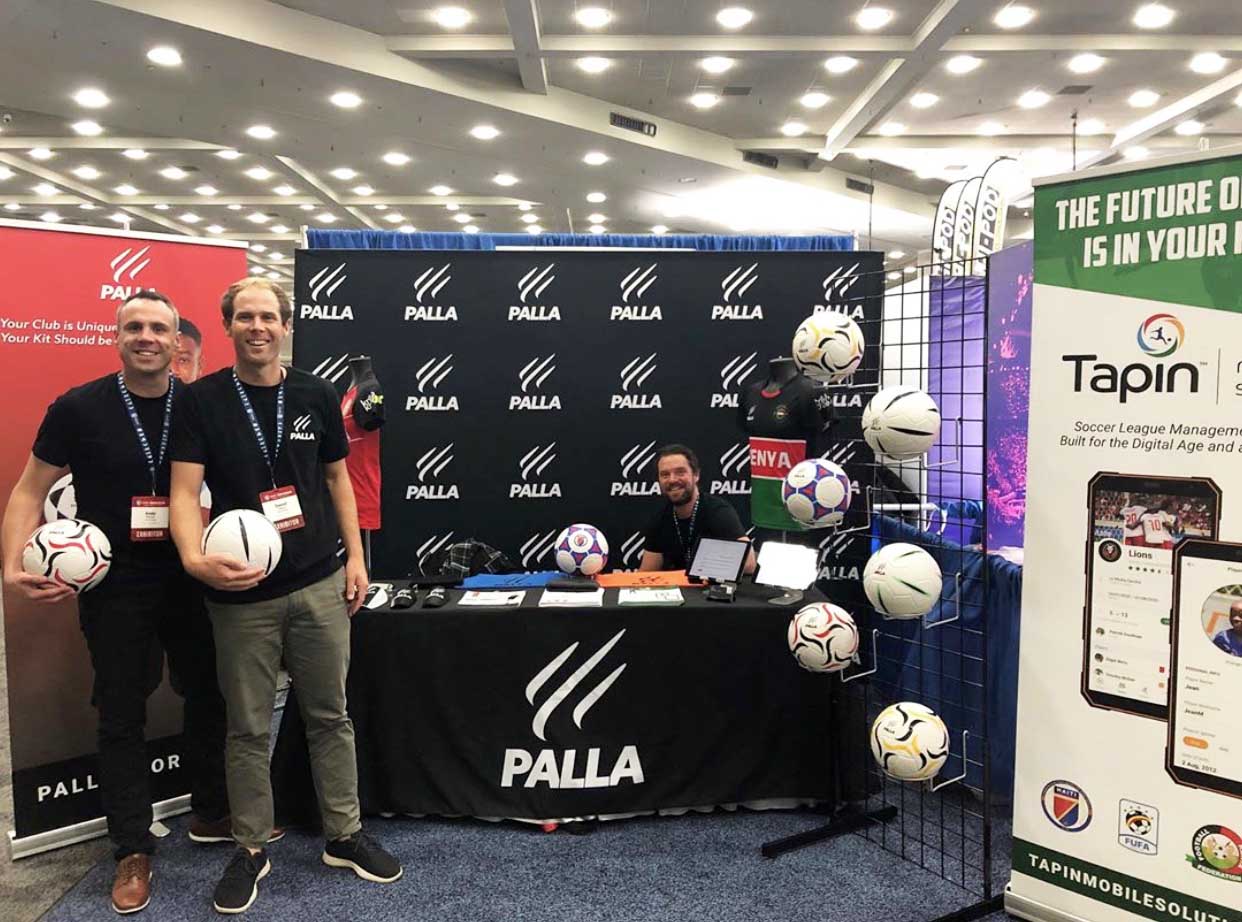 Logo Design
Team logos, League logos
Social Design

Marketing related design
Static and video post design
Video Production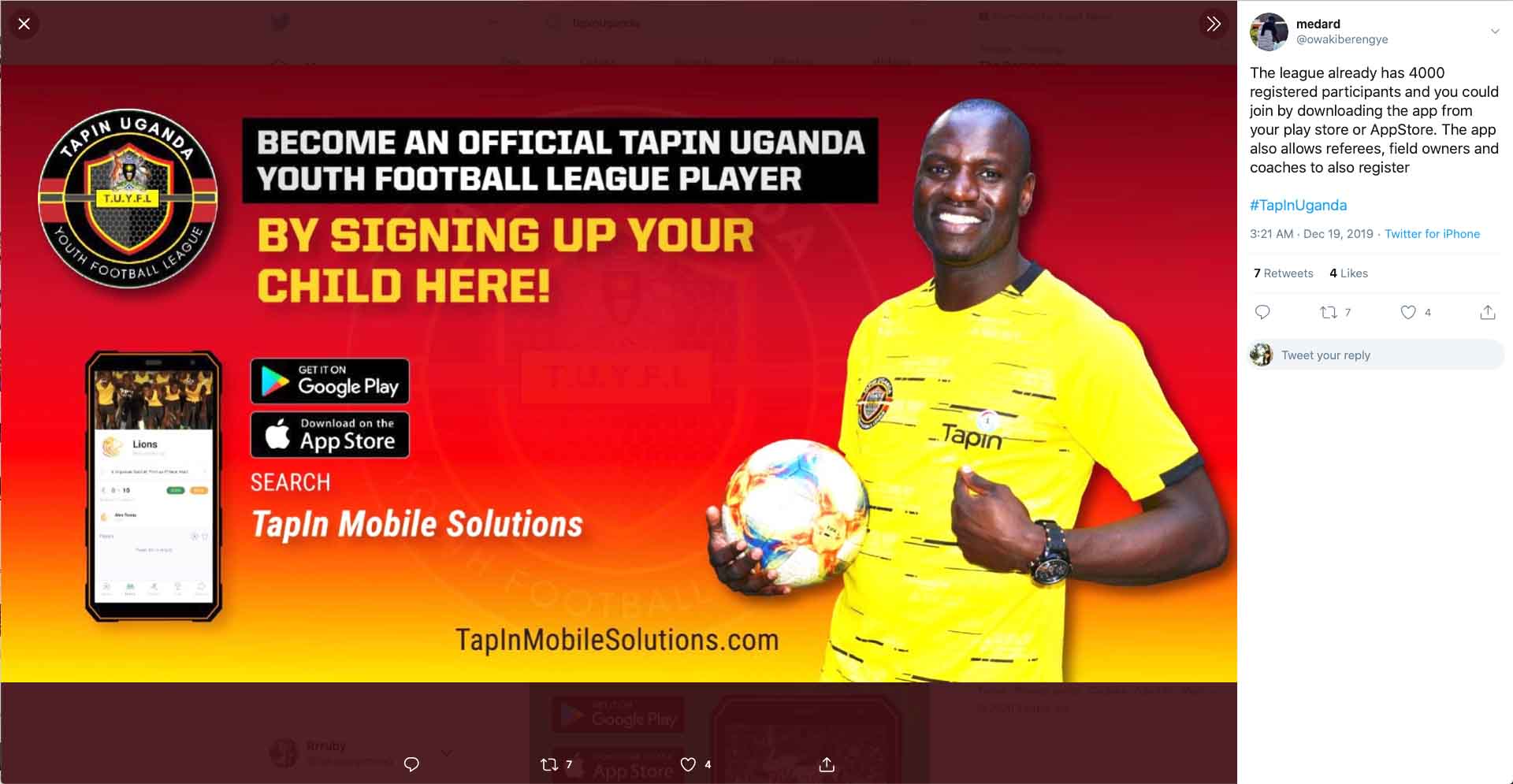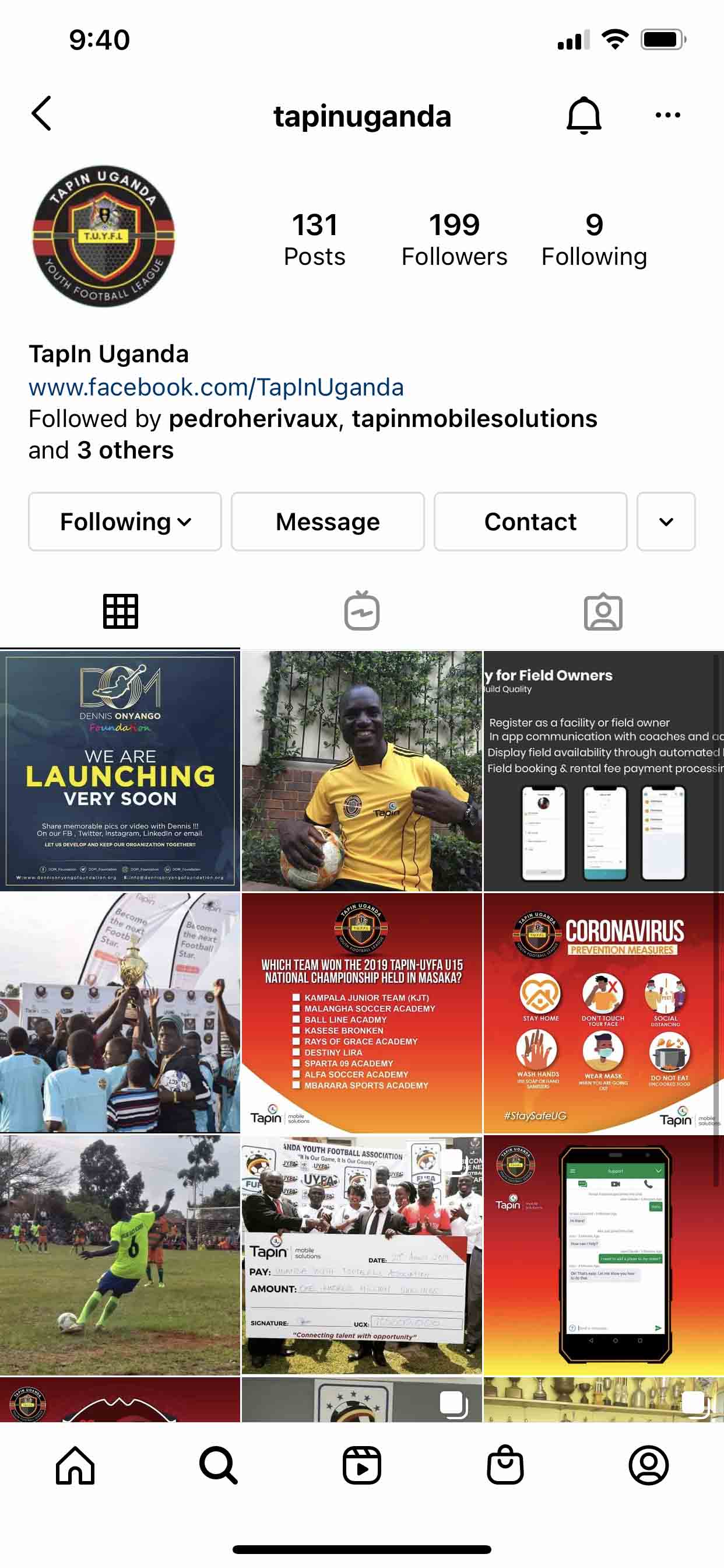 Web Design -
Grassroots Development League
Website wireframe, prototype, final design
Cutismized illustration
TURKISH
POP ART

5 years later. Imagining I will become a graphic designer and a fine artisit living in Istanbul, Turkey. These monotype work are inspired by the color, patterns and layout style in Turkey. Abstracted Chinese and English words became the patterns.