Design Work for
MullenLowe US
Naked Juice
Social design across Instagtam, facebook, and twitter.
Social profile cover art design.
Social tone and voice guidline design.
Promotional merchandise design. Poster design.
Provide art direction for product photoshoot in use for social.
T.J.Maxx
Social idea pitch presentation design.
Angel's Envy
Website assets design update, web design.
Occasionally organic and paid social design.
Email design.
Social idea pitch presentaion design.
Adcolor
Branding for the conference theme.
Conference swag design.
Mullenlowe Internal
Social channel, post tiles, one sheet template redesign.
RoundUp
Billboard design.
Digital and print banners design and resizing.
Navy's Federal Credit Union
Across media banners design and resizing.
Social design for Naked Juice, T.J.Maxx, Angel's Envy
Naked juice
@nakedjuice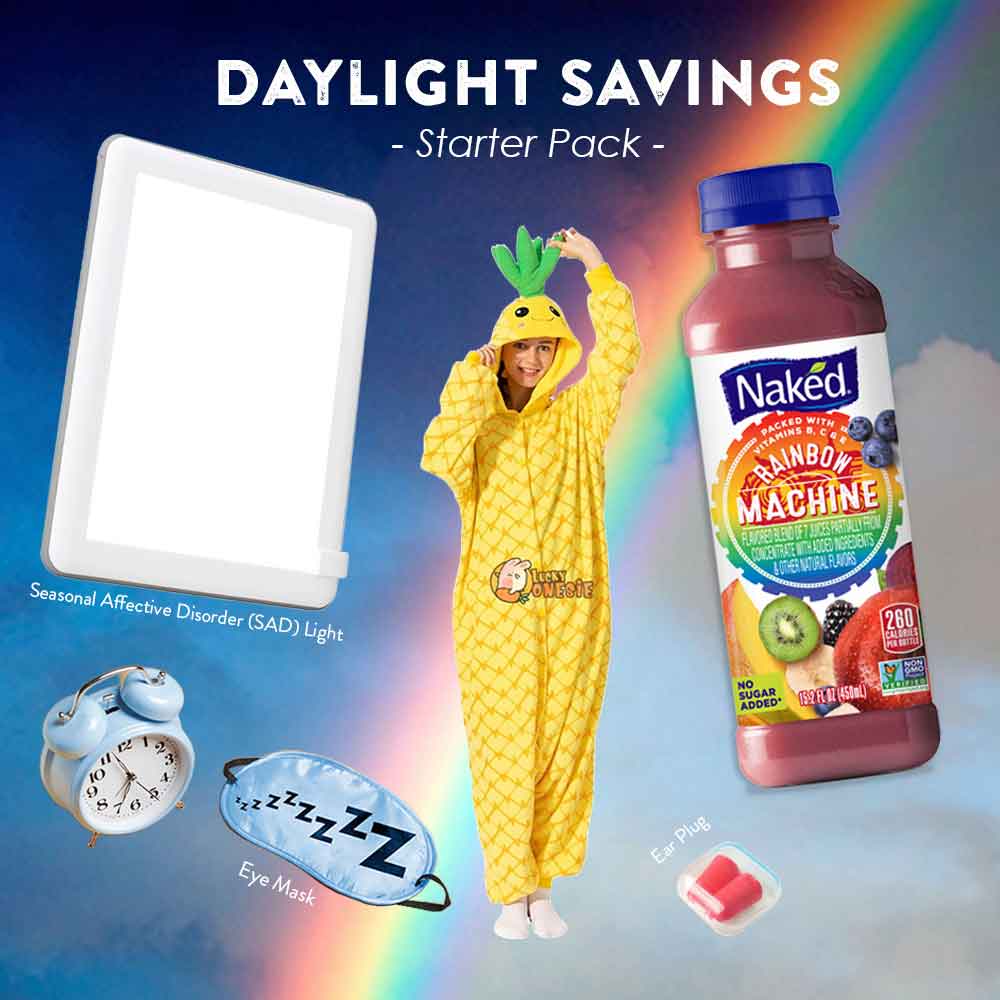 Promotional merchandise design
Hoody, tote bag and others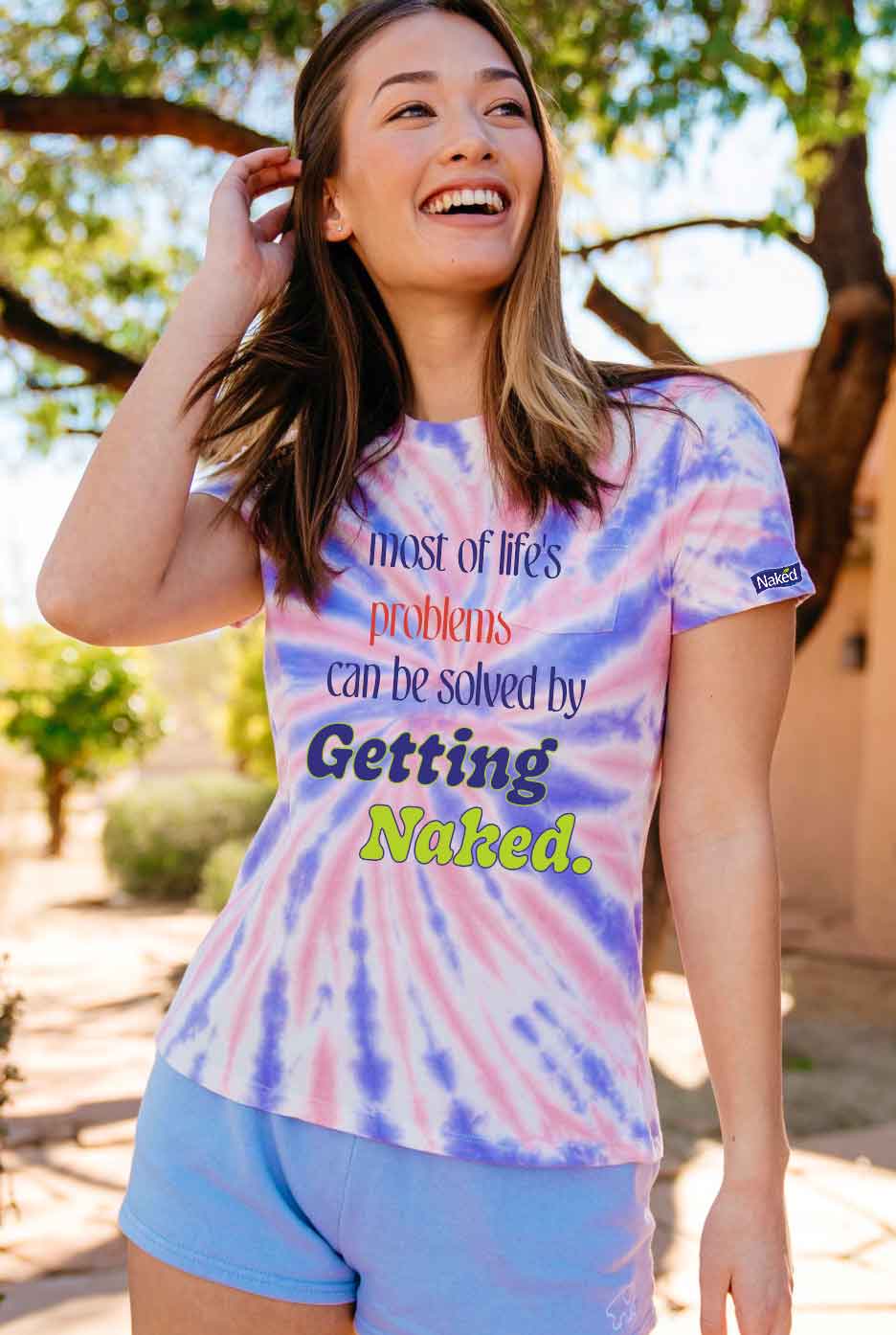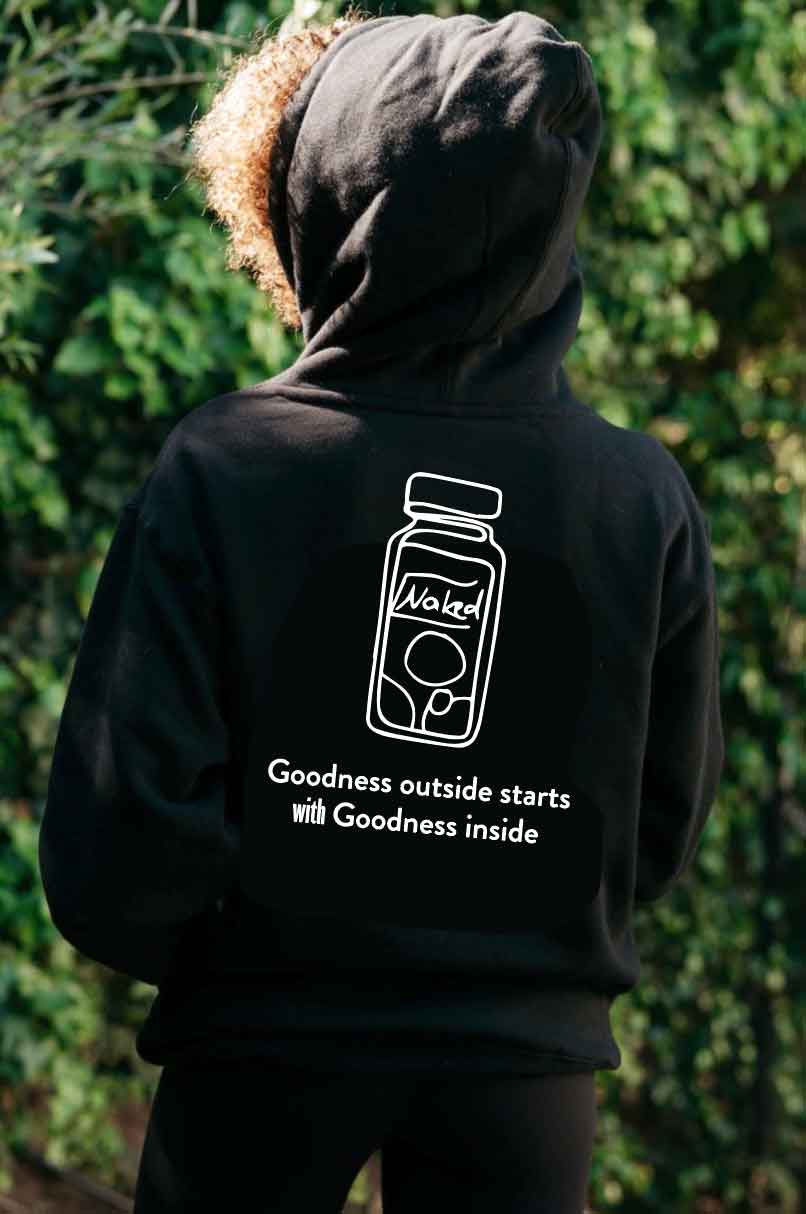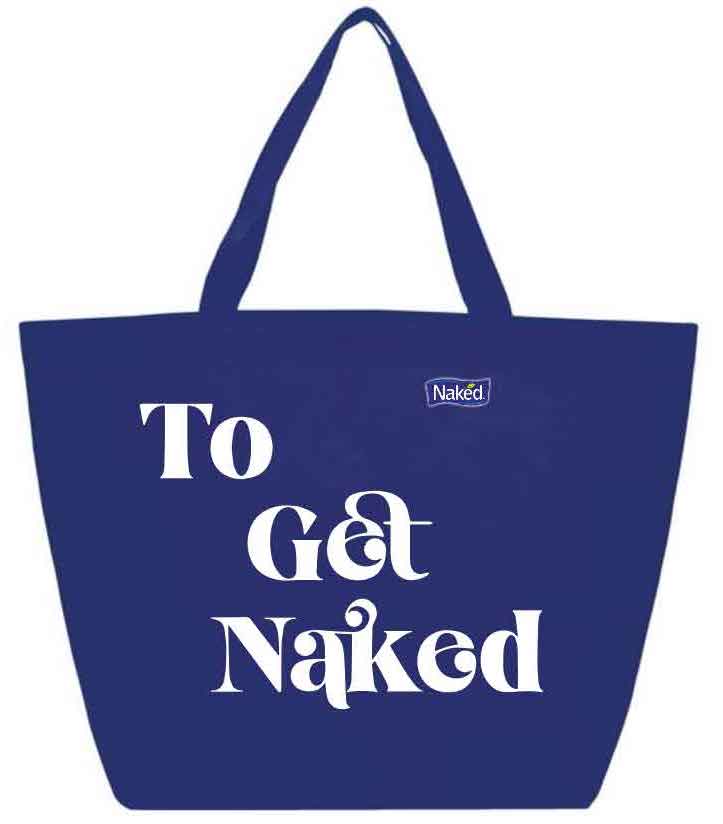 Car bumpers
Angel's Envy
@angelsenvy
angelsenvy.com
Web design & Web assets update
Adcolor
MullenLowe US social
Design Work for
Ad Hoc Industries
Harvard i-labs Rebranding
Early research, Brainstorm, Presentation Design,


Applications of the New Icons: T-shirt, Sweatshirt, Tote Bag Design

Boston BRT, the Barr Foundation (NPO)
Event Design: Signs, Posters, Coaster, Way Finding


Event Photographer


Care package Design: Floor sticker, tote bag, mask, hand sanitizer, postcard design

UFC Zhang Weili
Presentation Design, Translation;


Potentially her branding and marketing materials in the US
I-labs Rebranding
Applications of the new icon system
Research
UFC Zhang Weili
Endorsement Deck Design
Boston BRT Campaign at the Barr Foundation
Signs, Posters, Signage Design
Event Photographer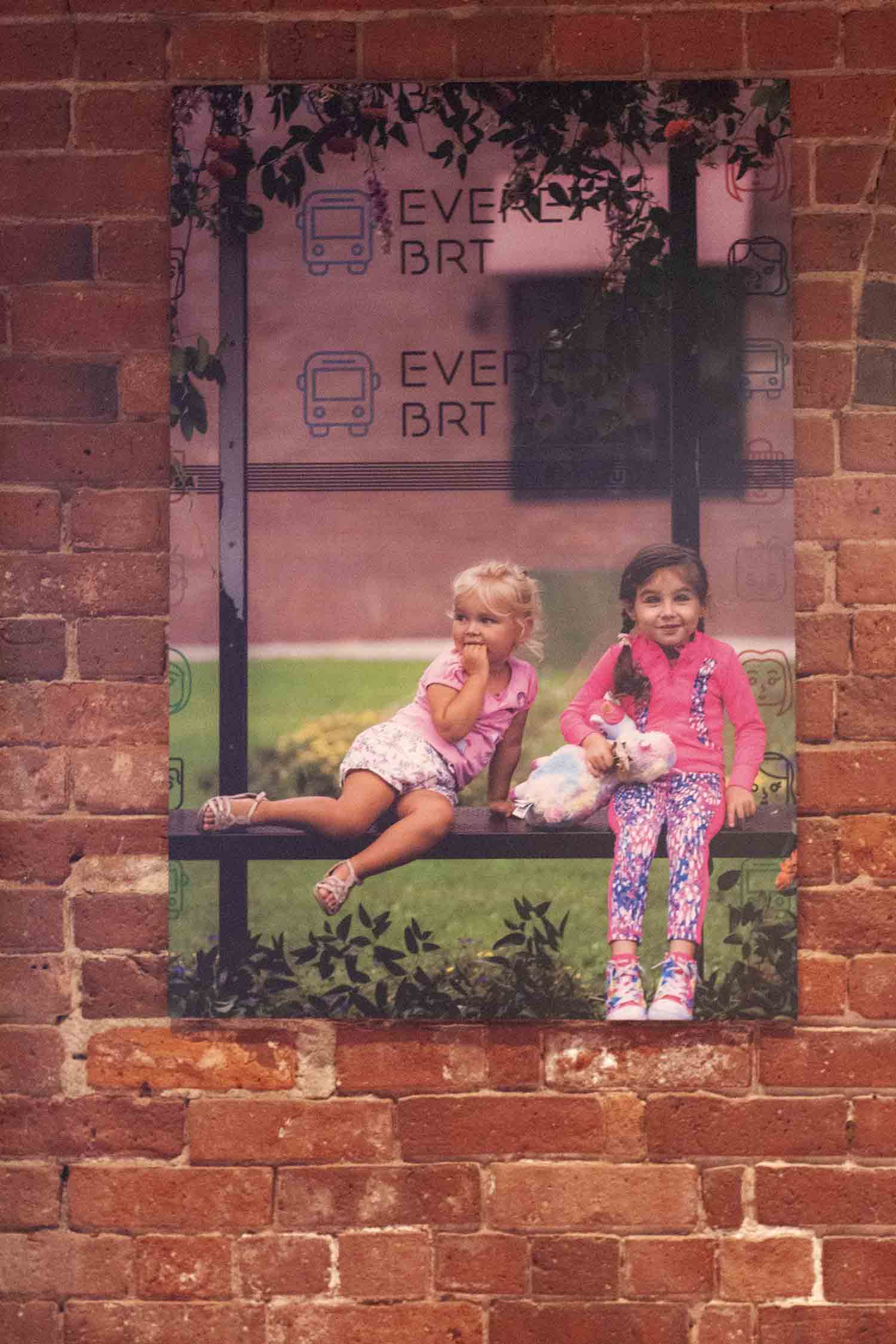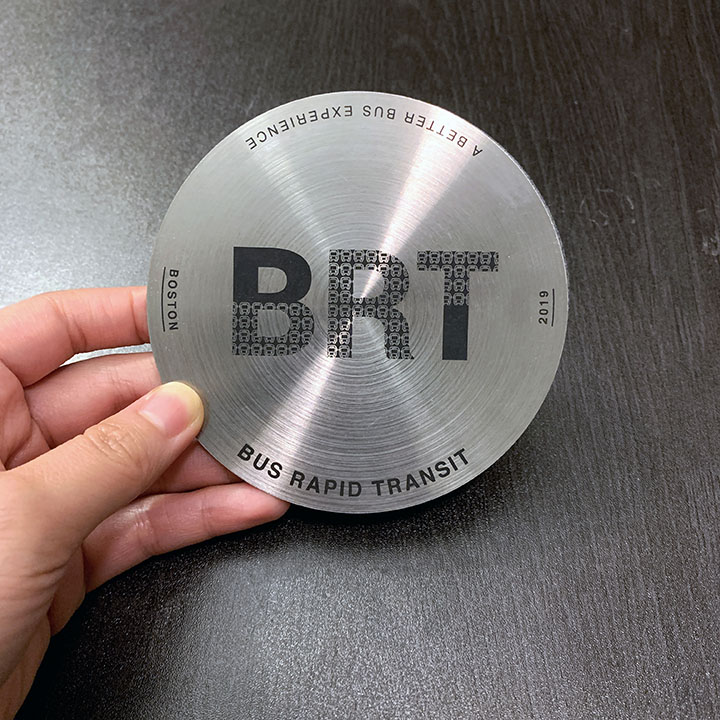 Boston BRT - Winter Flowerbomb
Event Photographer
Social Media Post Design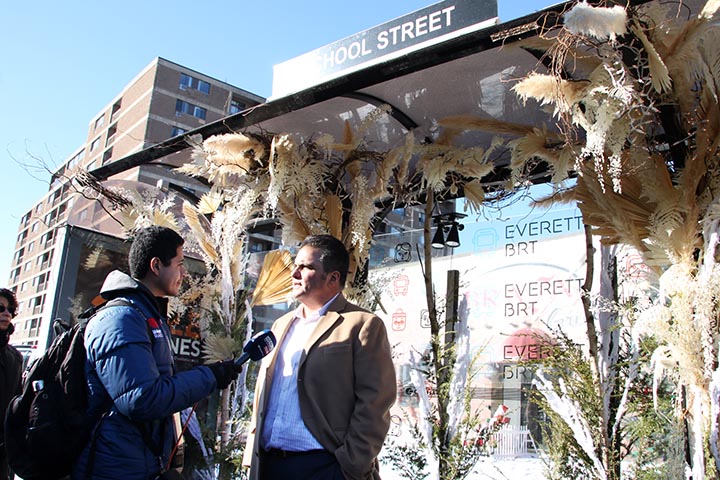 BRT Care Package
Floor sticker, signs design
Masks, hand-sanitizer, tote bag, postcard design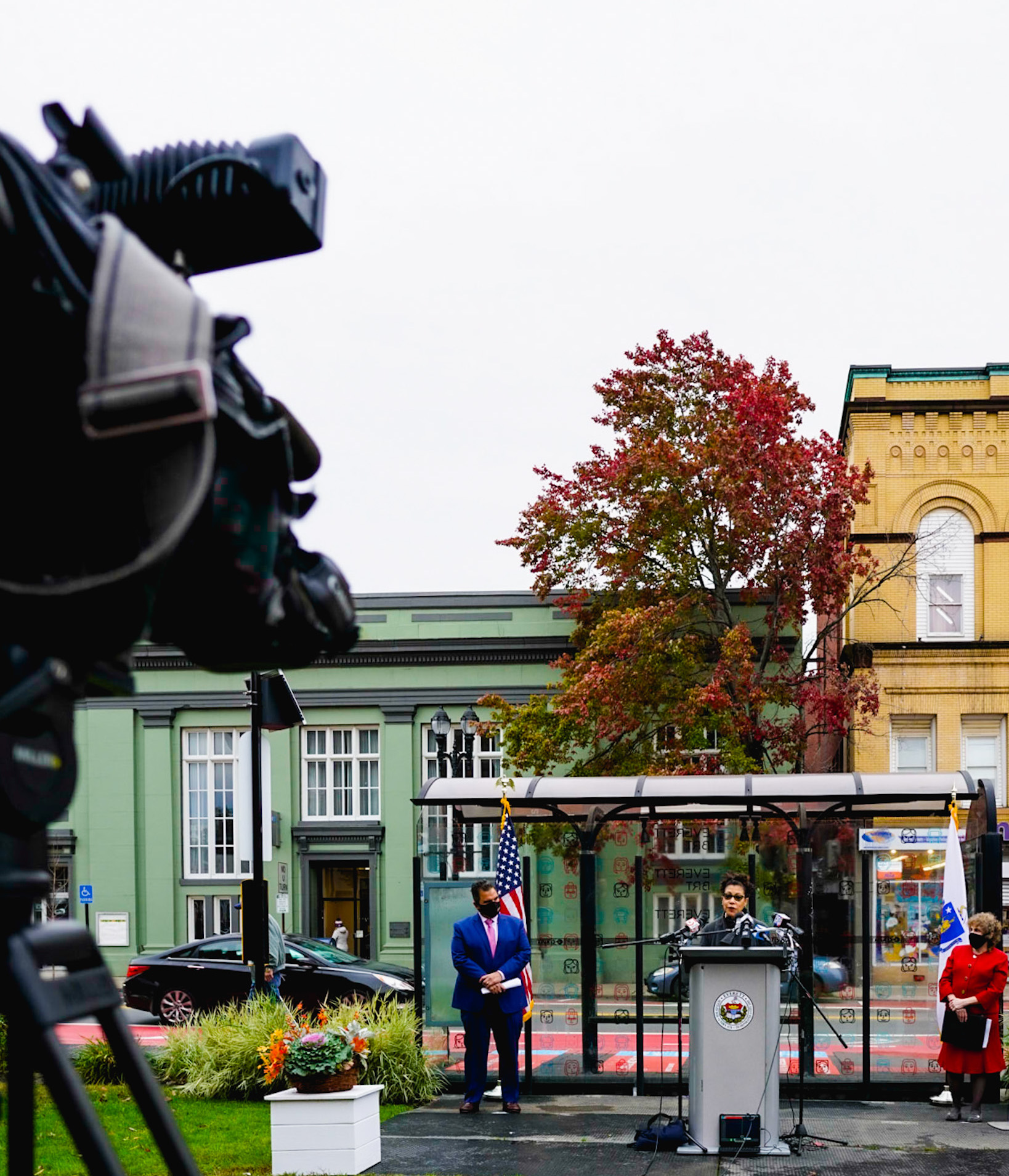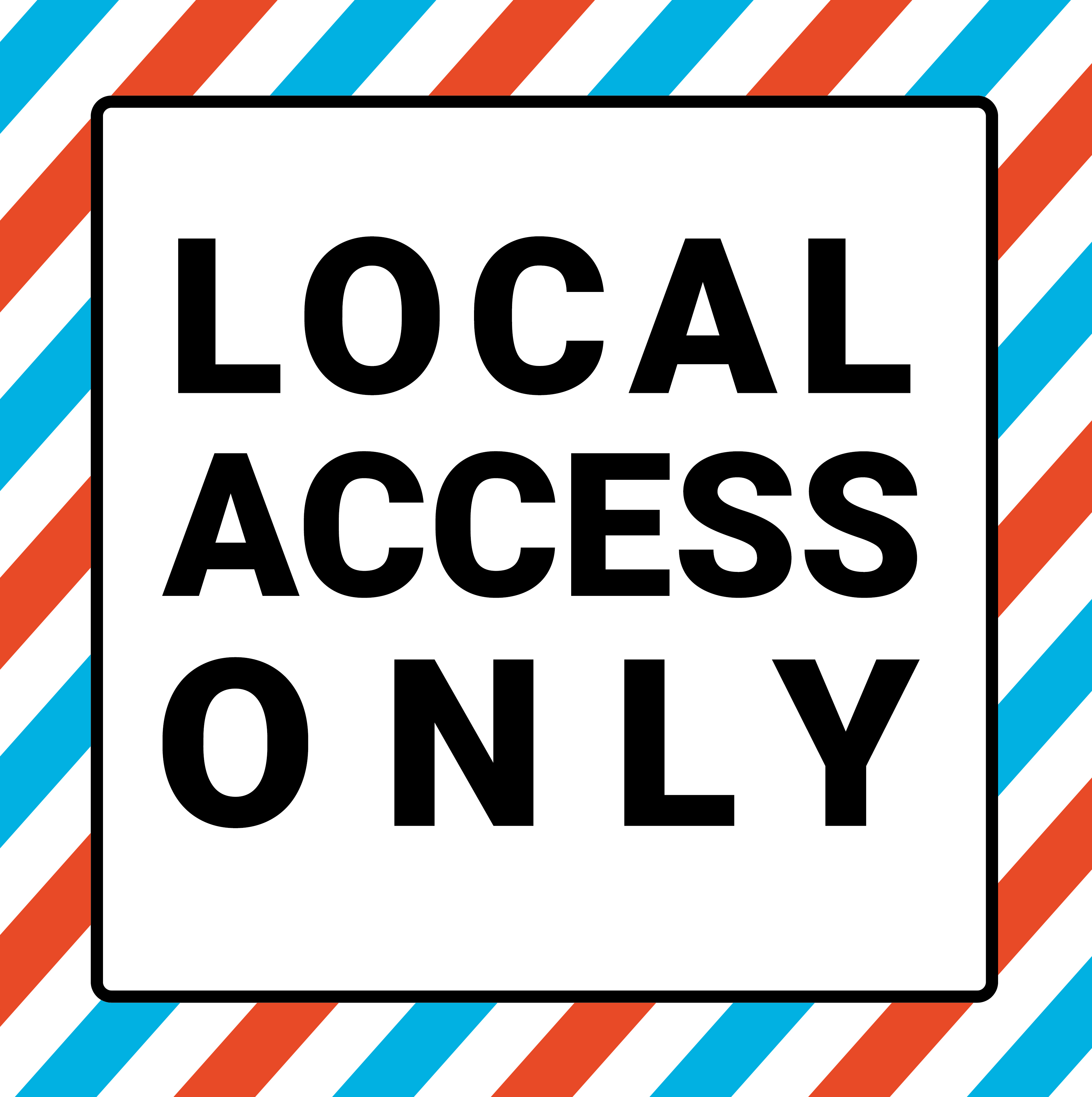 Love Your Neighborhood Contest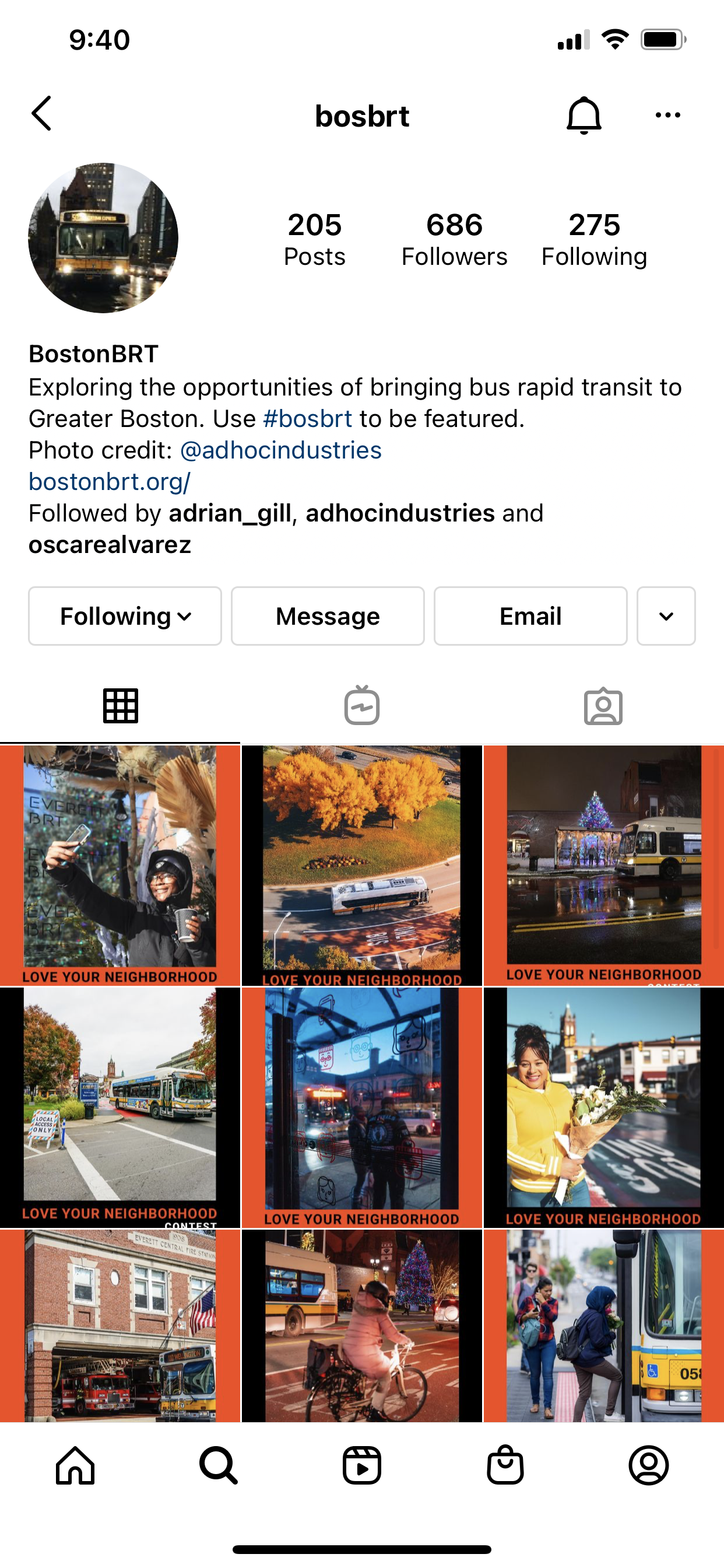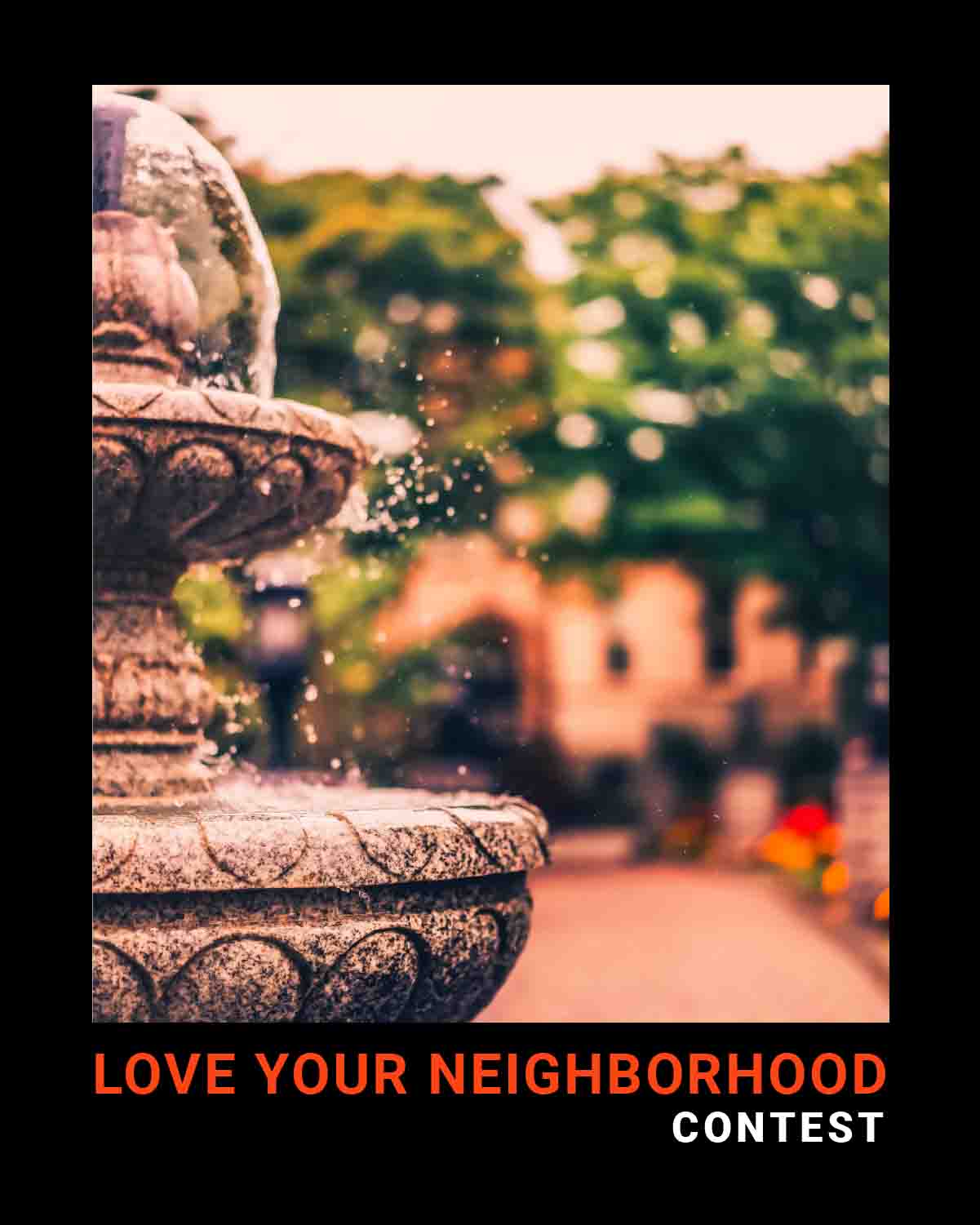 SPORTS DESIGN
Work for
TAPIN MOBILE SOLUTIONS
Design for all the leagues:
Ball & Jersey Design
Player Card & Certificate Design
Marketing Materials Design (Flyer, Poster, Sign, Social Media Post Design)
League Schedules Design (Haiti)
Soccer Team Logo Design (Haiti)
Trophy Plate Design (Haiti)
Logo Animation, Video Production (TapIn)
Email Marketing Design (TapIn, GDL)
Branding Identity (GDL, Greenfield)
Web Design (GDL, Greenfield)
Haiti Football Federation
TapIn Haiti Youth Football
TapIn Uganda Youth Football League
TapIn Tanzania Youth Football League
TapIn Kenya Youth Football League
Grassroots Development League (GDL)
Prep School Summer League (PSSL)
Soccer League Parent company: Greenfield Leagues LLC (Greenfield)
Le National: Designer Zimeng Wang dedicated to Haitian and African football
Logo Animation
Player Card Design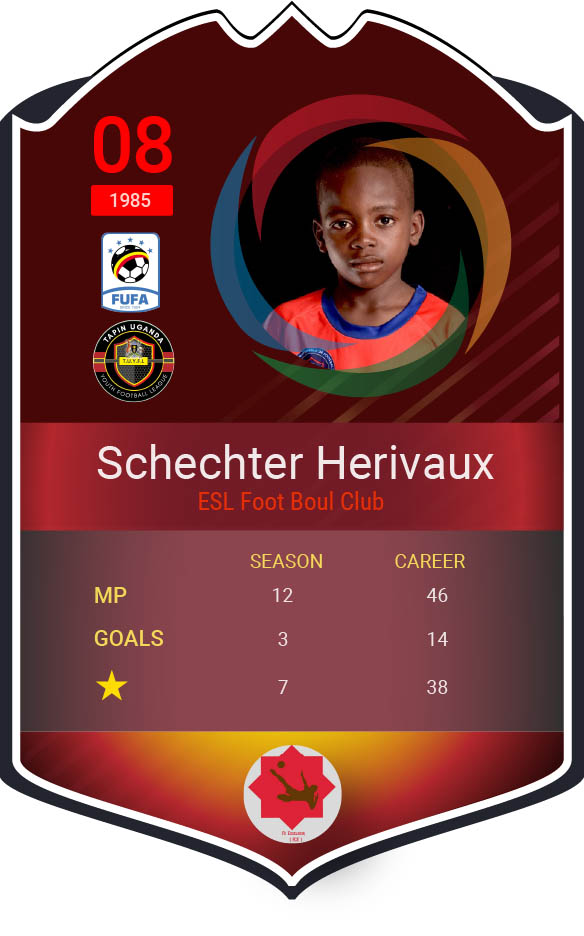 Design for the Haiti Football Federation
Ball Design
Training Jersey Design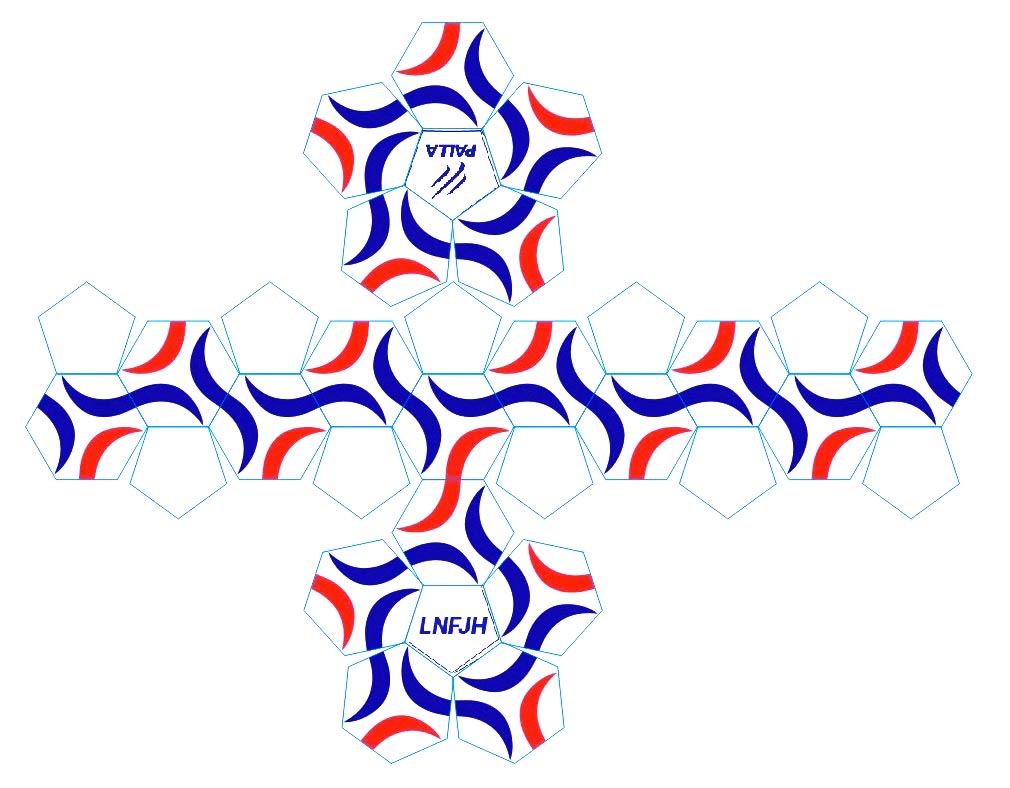 Soccer Jerseys/Ball/Trophy Plate Design
TapIn Haiti Youth Soccer League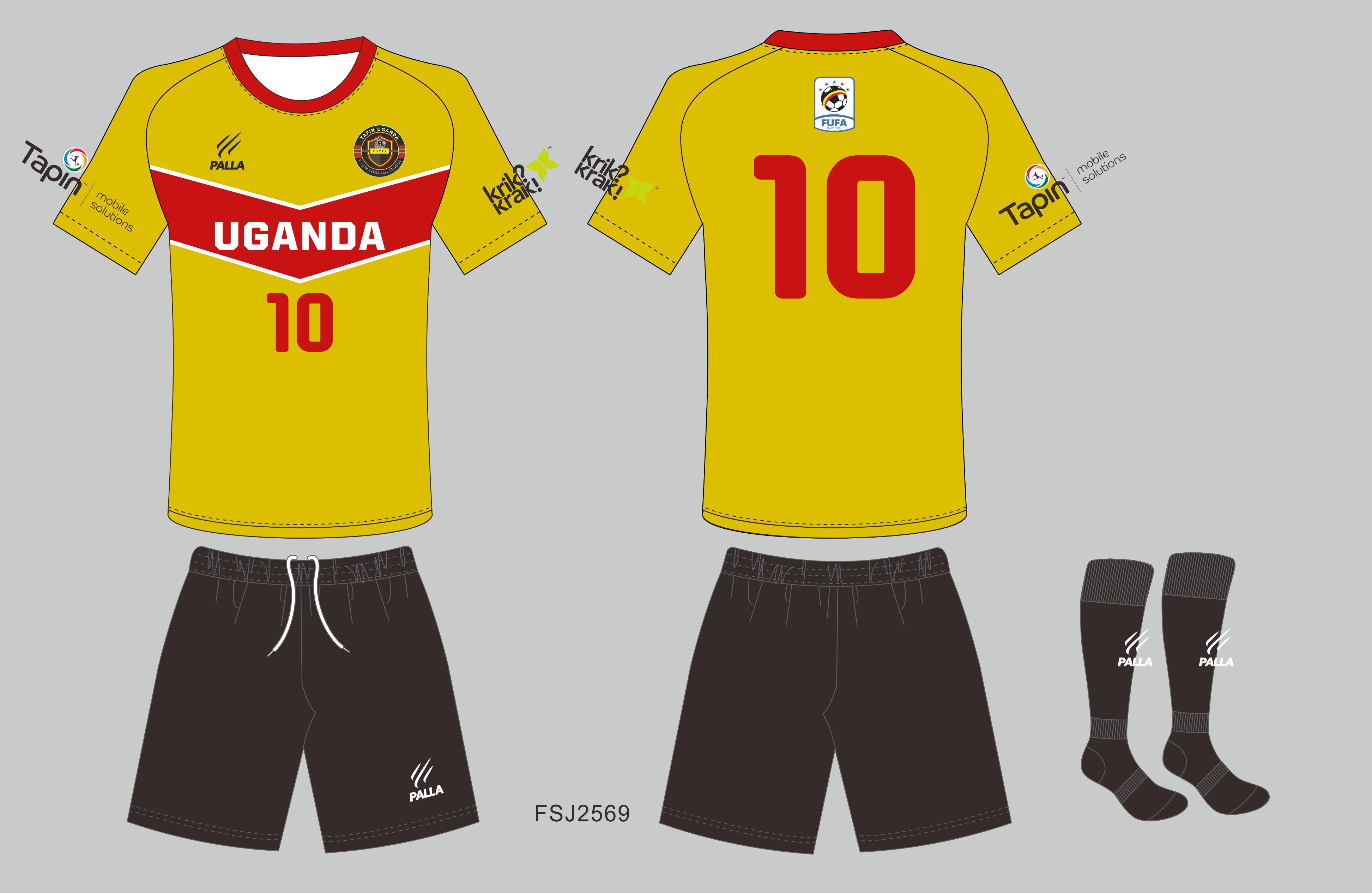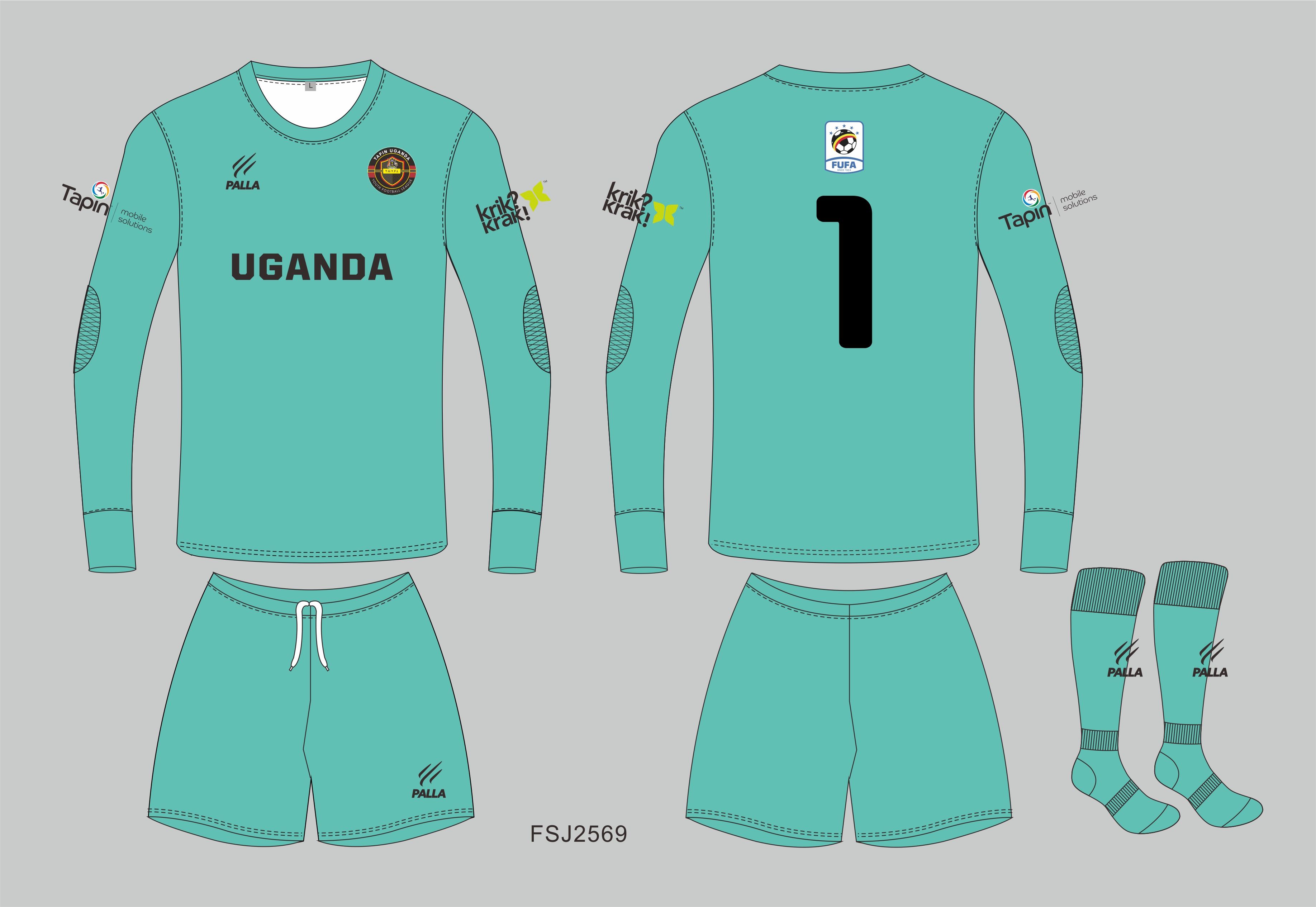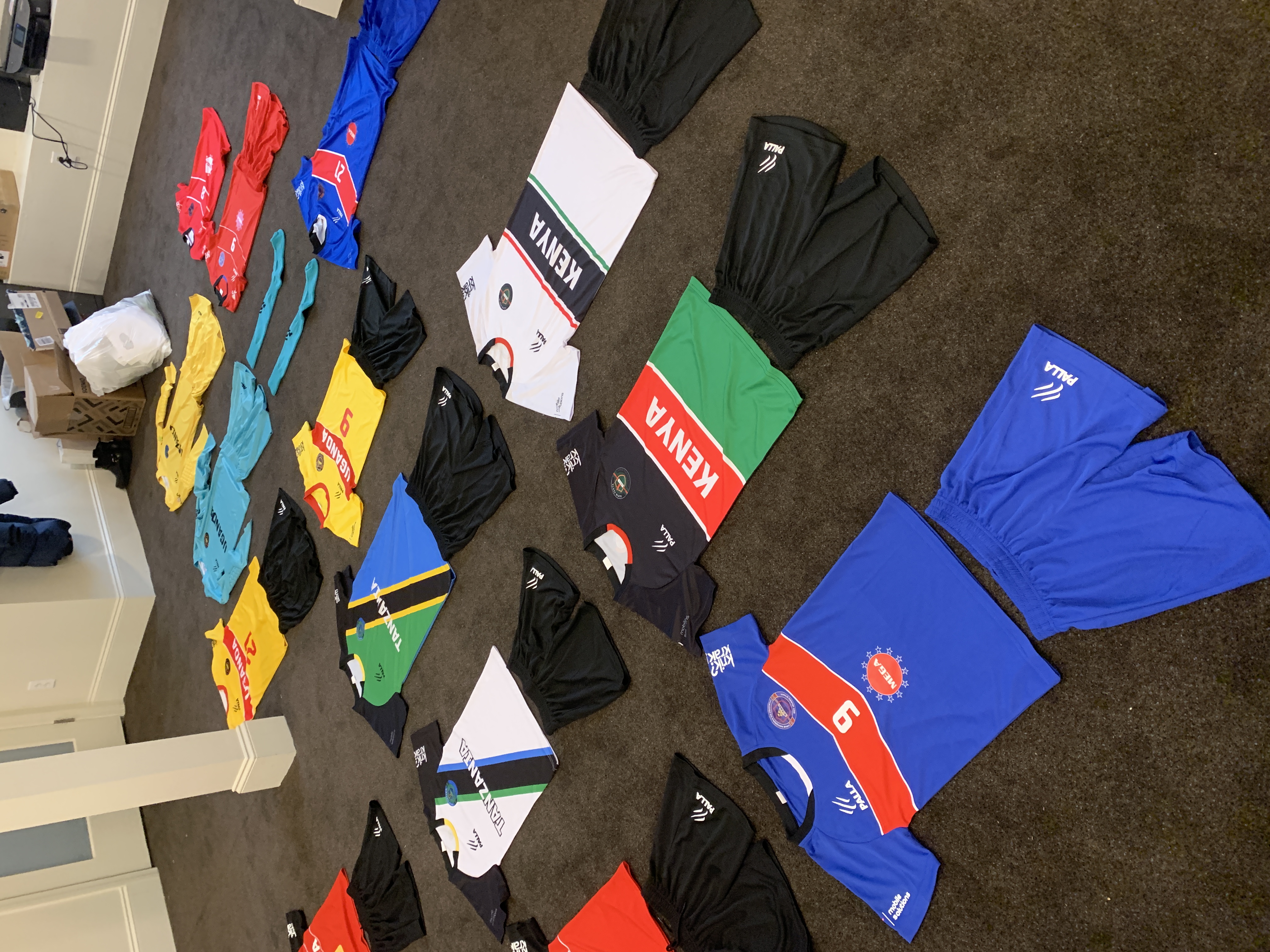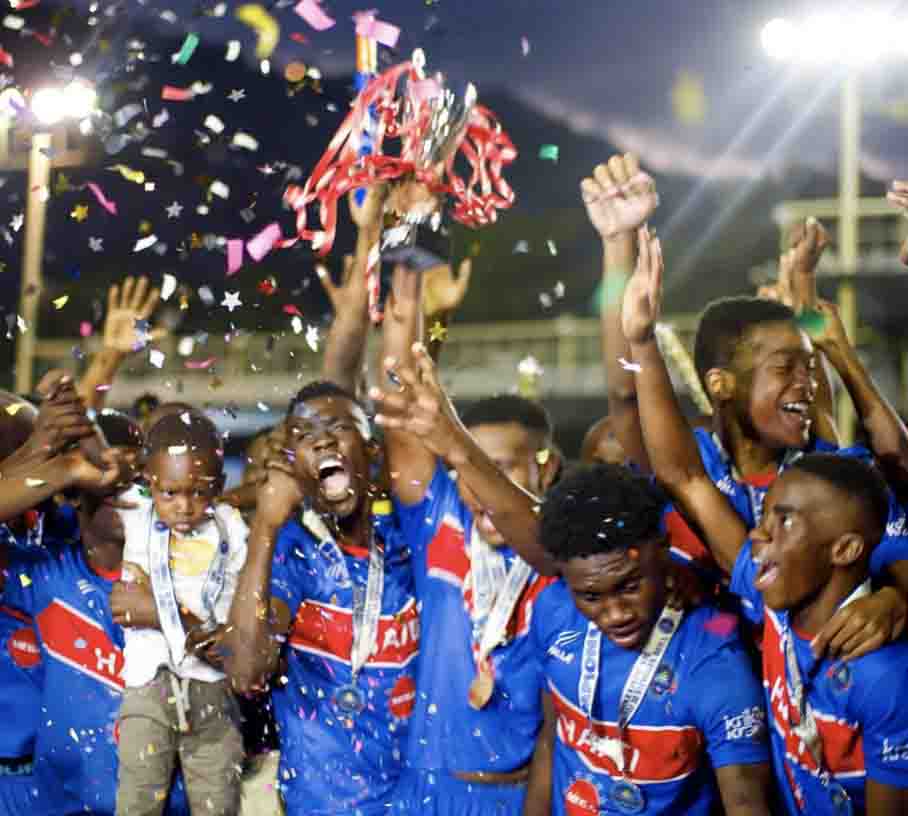 Sportswear Design
For TapIn Partner Sports brand Palla
Shake Shake Football Club (US) Soccer jerseys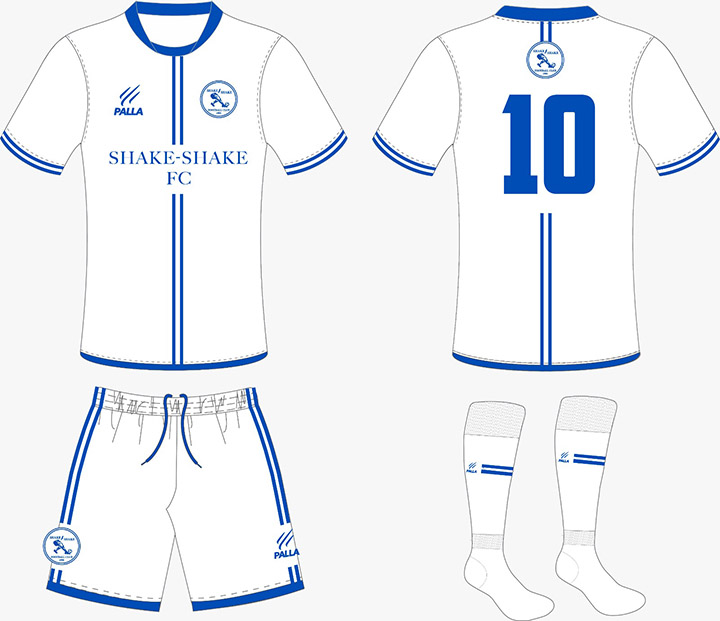 United Soccer Coaches Convention
Signs, social media, flyers, balls, jerseys design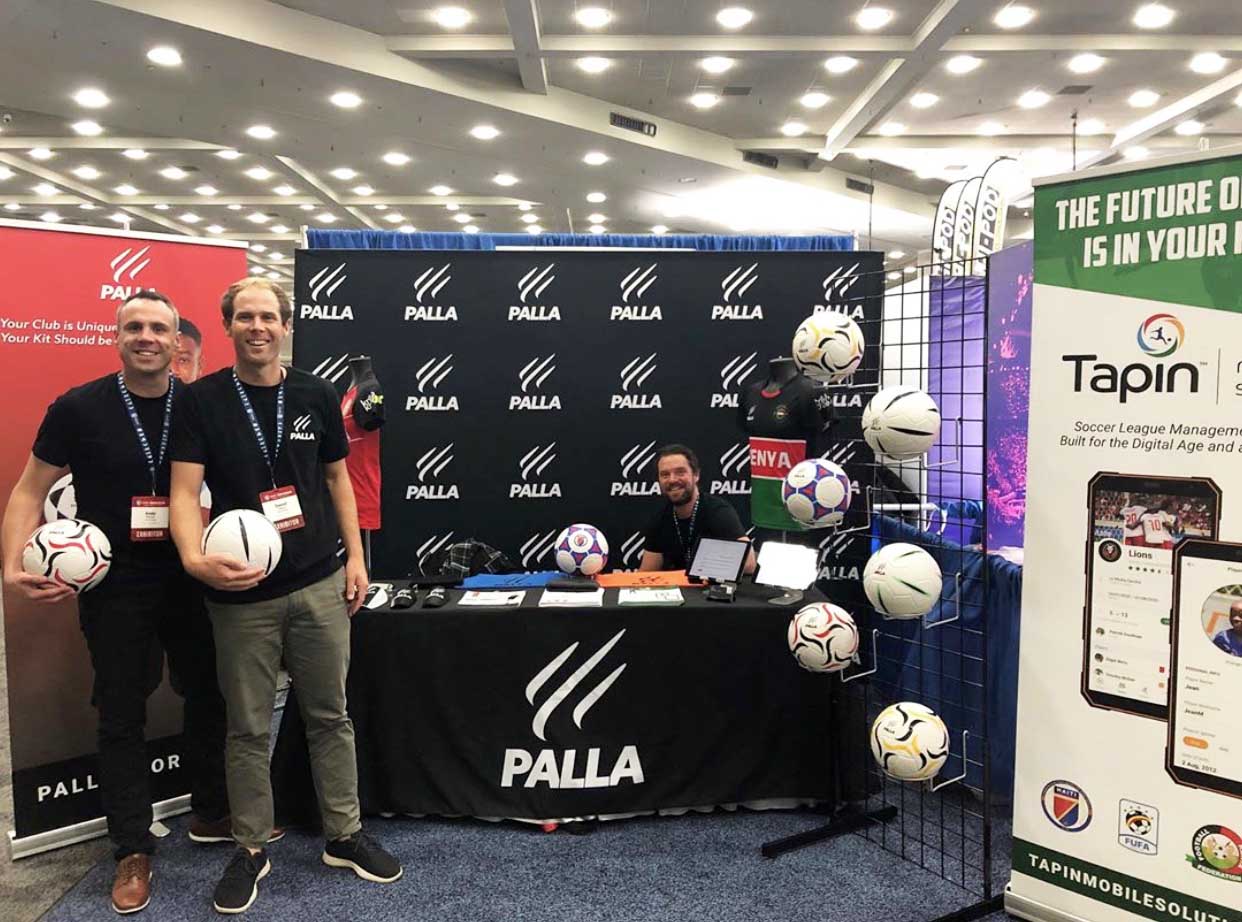 Logo Design
Team logos, League logos
Social Design

Marketing related design
Static and video post design
Video Production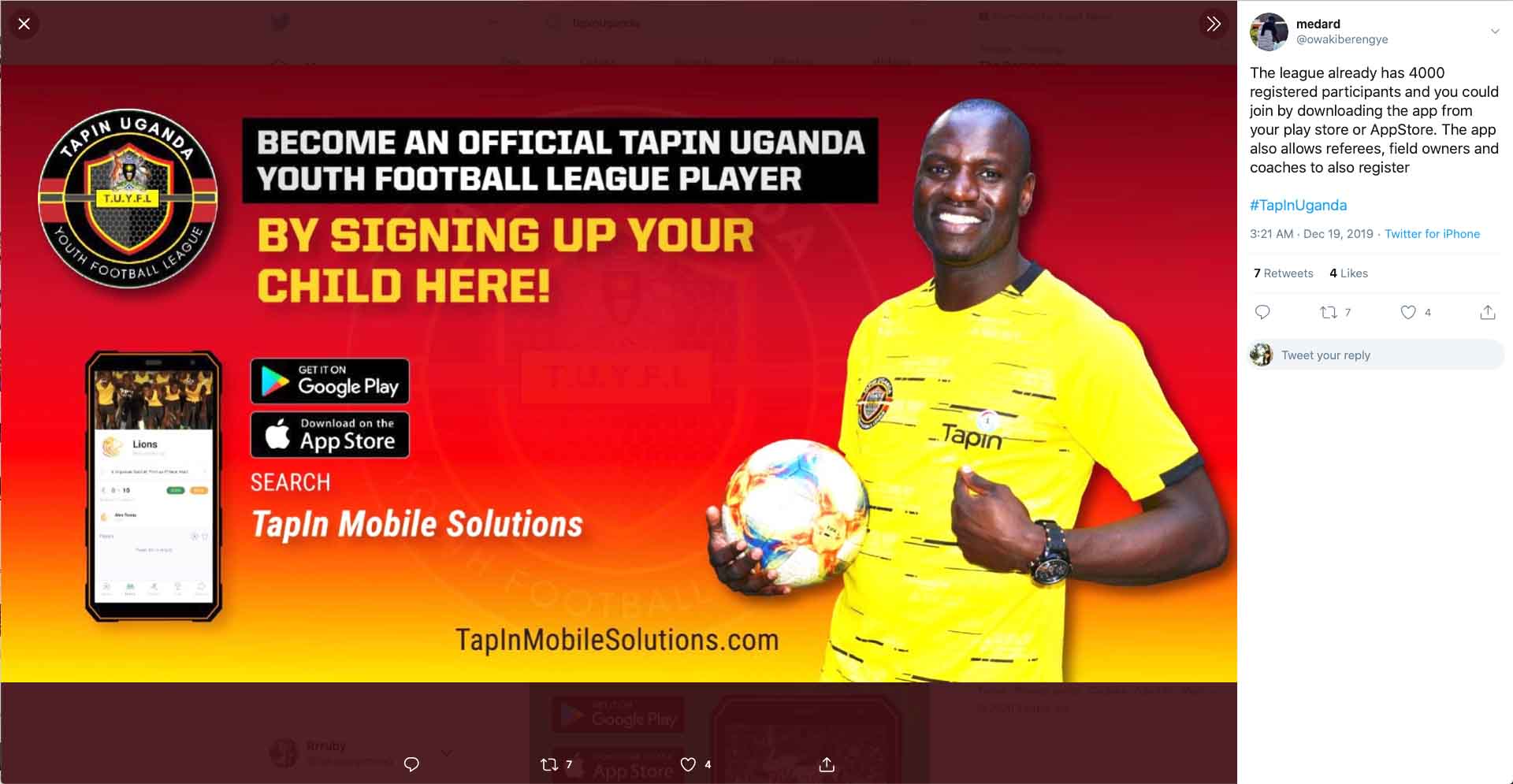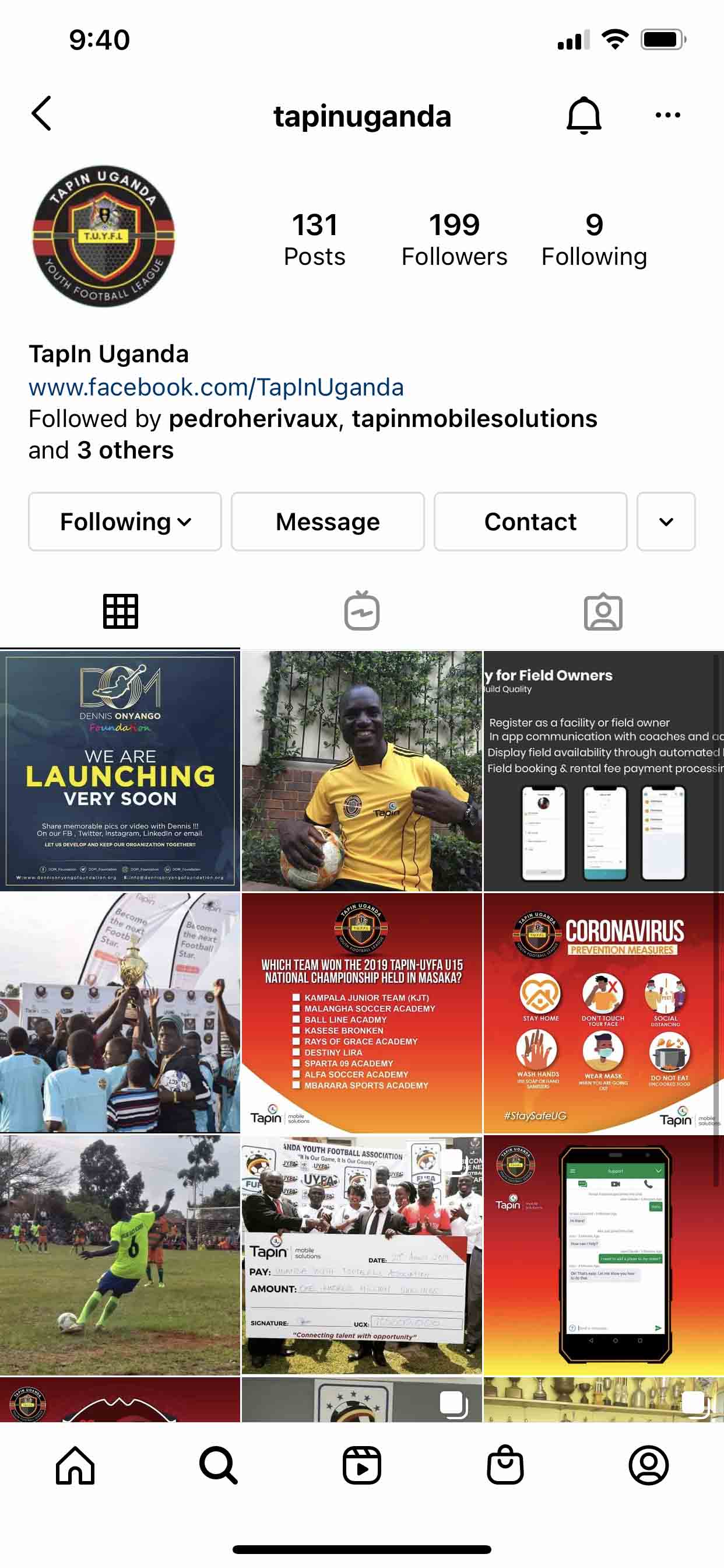 Web Design -
Grassroots Development League
Website wireframe, prototype, final design
Cutismized illustration