TURKISH
POP ART

5 years later. Imagining I will become a graphic designer and a fine artisit living in Istanbul, Turkey. These monotype work are inspired by the color, patterns and layout style in Turkey. Abstracted Chinese and English words became the patterns.

HAPPY GOTH
SUBCULTURE
There is a group of people only dressing gothic but inside they are happy and positive.
I designed a happy style gothic tattoos, and using temporary tattoo sheet to apply on my friends. I took photos for them and printed in black and white on color paper, matching the contrast as the happy goth.
TEMPORARY TATTOO
PHOTOGRAPHY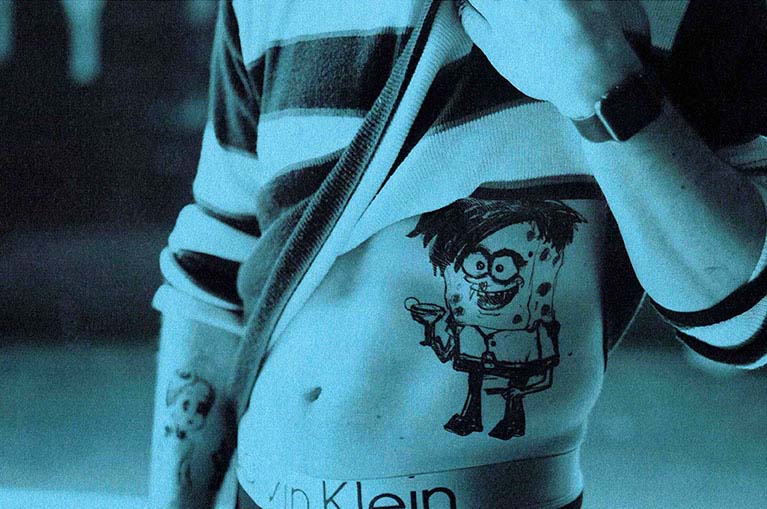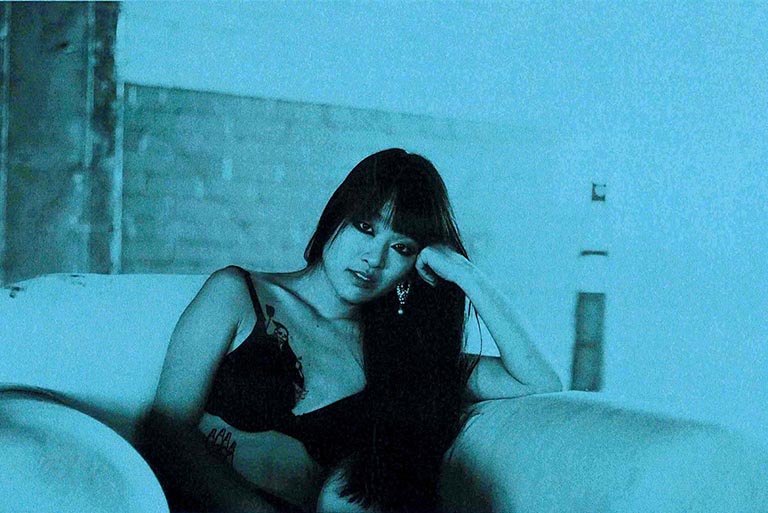 Models wearing temporary tattoos
PIXELATION
WEATHER APP
I used a pixel system to create a cute character with different outfits based on the weather. People can input their location to get the basic information and then tap more to get the whole week's weather forecast. Built with HTML & CSS as a native web app, and updates the weather from an API using JavaScript.
realweather.netlify.com
Lets See the Weather in Your Hometown Right Now!
realweather.netlify.com